Warehousing
tcf International operates bonded and non-bonded warehouse solutions Australia wide and can offer full-scale warehousing services in a number of sectors that will cater for your requirements.
With over 3000 pallet spaces available, tcf's fully operational 3PL facilities offer GOH, BCN, FCX and FCL packing & unpacking as well as pallet storage, pick and pack, assembly & kitting capabilities for end-to-end supply chain distribution worldwide.
tcf offers flexible operating times and individually tailored operating procedures.
With our WMS operating system, we offer our customers full access for availability, location, stock control and management reporting as well as scan packing through our WMS or EDI Retail systems.
The facility is fully secure with back to base monitoring and 24 hour CCTV video surveillance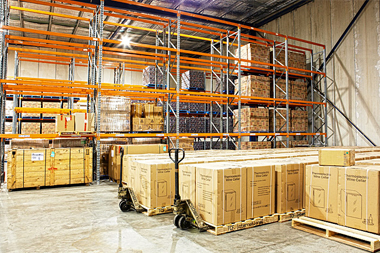 Bonded Warehousing
tcf Internationals bonded facilities provide safe, cost effective solutions for all non-customs cleared products requiring storage.
Our Customs Bonded & Quarantine approved premises means we have Customs permission to transfer your cargo from either airport/seaport back to our facility without the need to pay your import duty or GST upfront.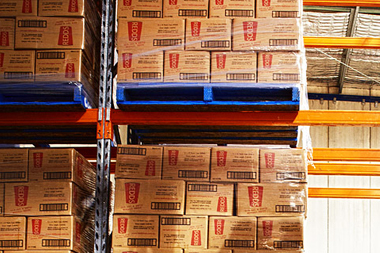 Transport & Distribution Services
tcf International offers full transport options Nationwide with fast turn-around and dispatch.
We operate a combination of own drivers/trucks and outsourced local transport companies providing interstate road freight, long-haul, underbond, rail, domestic air & ocean and costal transport options.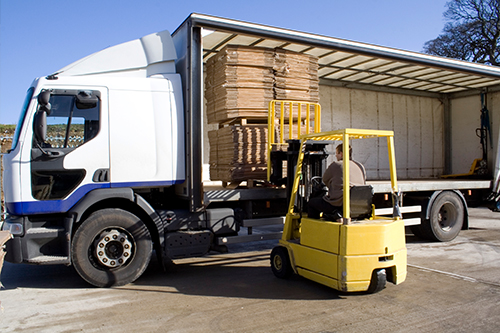 Pick & Pack (Local & International)
tcf International provides full pick & pack services including:
Sorting, tallying, Quality Control
Order Assembly & Repacking
Set making per size, colour or model/make
Full pallet and partial pallet order picking
Garments on Hanger (GOH) from multiple suppliers
Labelling, tagging, & bar coding labelling
steaming of garments
Edi scan packing via WMS Edi Retail systems
In addition to our local Pick & Pack services, tcf International offers full origin Buyers Consolidations, FAK and FCX consolidations in China, USA and Europe.
Edi scan packing via WMS Edi Retail systems
Store ready pick & pack including order management (SKU levels, replenishment & Stock returns
Quality Control & Checking
Inventory Management
GOH container conversion and packing
BONDED and NON BONDED 3PL capabilities in China