BAF/EFAF INCREASE - USA SOUTHBOUND BUNKER INCREASE 1ST JANUARY 2018
Attachments: With this article are the following attachments


Attachment title here...
21 November 2017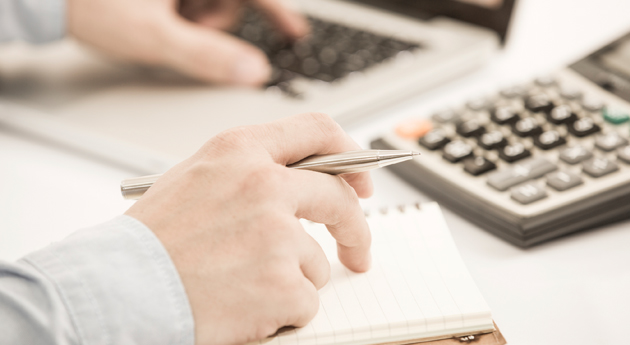 Please be advised that the Ocean Carriers operating the United States & Canada Southbound Services to Australia & New Zealand have announced an Increase in the Bunker Surcharge (BAF) effective from 1st January 2018.
Attached is an example of this notification from Hamburg Sud.
According to the notification, the BAF will increase as below:
Effective - 1st January 2018 (Cargo Received Date):
per 20' Container - Current Level = USD 478.00. NEW Level = USD 522.00
per 40' Container - Current Level = USD 956.00. NEW Level = USD 1044.00
Additionally the Emission Control Area (ECA) Surcharge will increase from the current level of USD 7.00 per teu to USD 16.00 per teu
As we have done previously, TCF and our overseas partners will contrinue to monitor the market situation closely regarding current BAF Surcharges and will advise any adjustments following the next review period.
We appreciate your support and if you have any question or require further information regarding this matter, please do not hesitate to contact your local Sales or Customer Service representative.
---