13 November 2023
DP World Australia Cyber Security Incident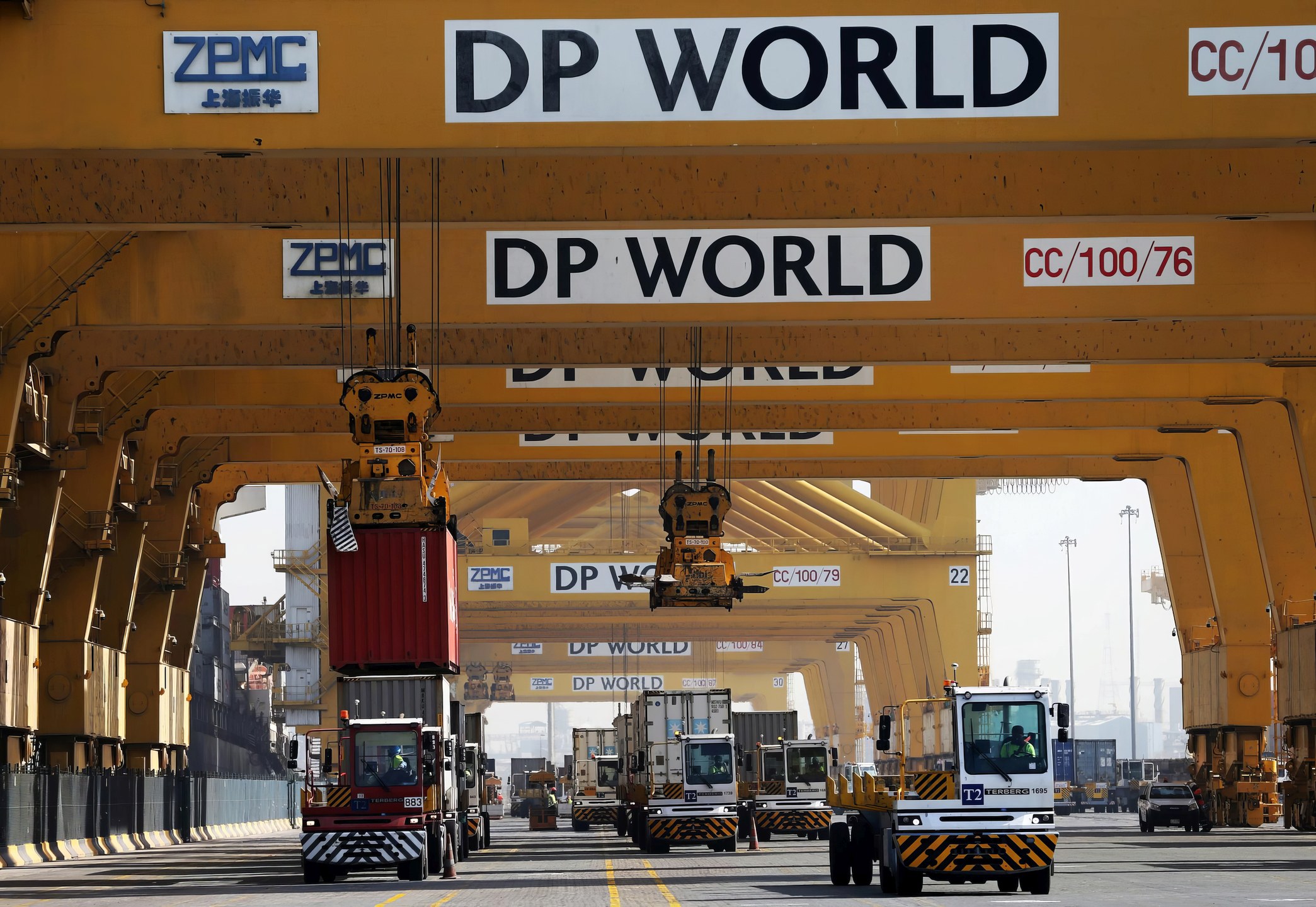 As you may have already heard or read, DP World has recently fallen victim to a cyber-attack, resulting in significant disruptions to their operations and systems. This unforeseen incident has impacted our ability to adhere to our regular delivery schedules, and unfortunately, some deliveries scheduled for today, 13/11/2023, may be cancelled.
Clients that have been, or may be, affected will be individually contacted.
We understand the potential inconvenience this may cause and assure you that we will make every effort to provide timely updates and support.
Currently, the industry has faced difficulties with container collections since Friday night, with several slots being cancelled up until today. For detailed information about the ongoing situation at DP World Australia, please refer to the below link received from CTAA (Container Transport Alliance Australia).
As of this morning, CTAA has reported that the landside gates at DP World's Terminals in Melbourne, Sydney and Brisbane have begun to open. https://mailchi.mp/43f59b3f97d0/dp-world-cyber-security-incident-4?e=66c3928d3c
Freight & Trade Alliance (FTA) and the Australian Peak Shippers Association (APSA) have now also received notice from DP World in Fremantle, who now join Brisbane, Melbourne & Sydney in a gradual recommencement of operations. Please find attached document from FTA.
We sincerely appreciate your patience and understanding as we navigate through this challenging time. If you have any immediate concerns or specific inquiries regarding your scheduled deliveries, please do not hesitate to contact your local TCF Office.
News Archives
Industry News
Read the latest news from TCF International.
Copyright © 2023 TCF International All rights reserved