HOLIDAY SEASON - TCF OPERATING HOURS & TRANSPORT ARRANGEMENTS
Attachments: With this article are the following attachments


Attachment title here...
14 December 2020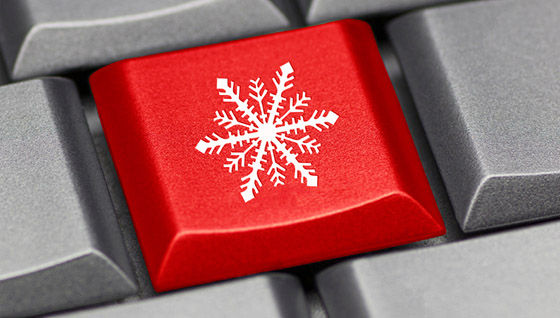 Please find attached TCF's CLOSED periods of trading during the Holiday Season as well as a document relating to Transport & Deliveries during this holiday period.
2020 has certainly been a testing time for all of us after the Covid-19 outbreak and all of the issues this has created for Importers and Exporters alike.
Due to the unprecedented "empty container" situation and the difficulties now related to de-hiring empty containers due to the congestion, TCF will continue to do everything we can to satisfy your delivery requirements and work with the shipping lines on the return of empty containers during this holiday season. Everyone is aware of the situation however dealing with the carriers and the container parks is not easy at the moment. The situation unfortunately does not look to be improving with Industry reporting that the current issues will persist for at least the first quarter of 2021.
Unfortunately face to face meetings have been unachievable for the majority of us for some time now, however with the easing of restrictions here in Australia continuing, we look forward to being able to meet again with all of our customers in the new year.
All the team at TCF International wishes you and your family's a wonderful festive season and a happy and healthy 2021.
Thank you for your continued support.
---