15 September 2023
CHINA NATIONAL DAY HOLIDAY - FROM 29TH SEP TO 6TH OCT 2023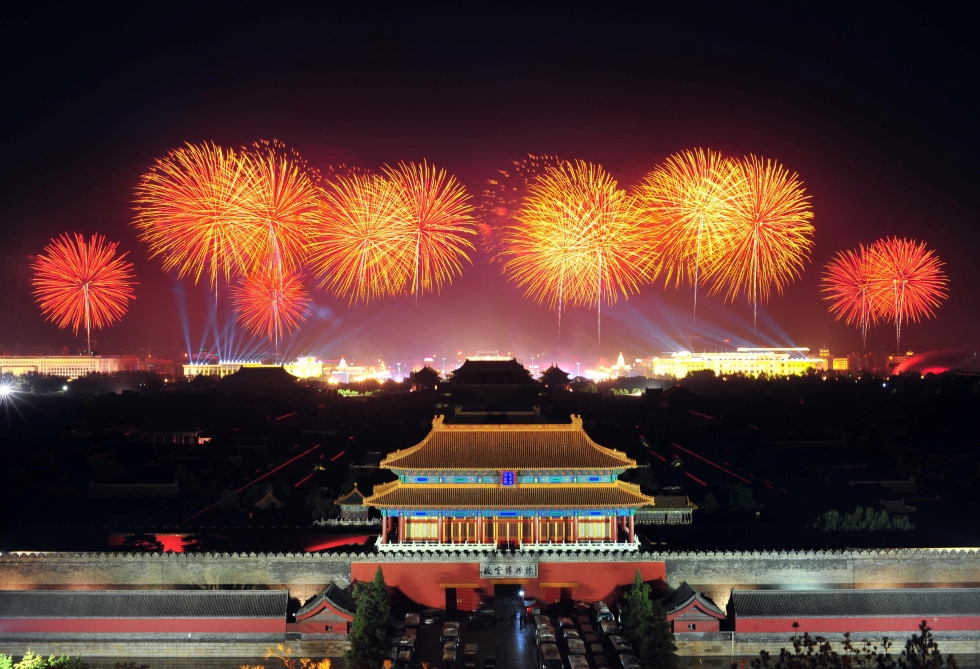 This year China's National Day Holiday falls between 29th September until the 6th October (Friday to Friday). Saturday October 7 and Sunday October 8, are designated as official workdays to partially offset the seven days off for the National Day holiday, resulting in a 7-day working days week.
The holiday is also celebrated in Hong Kong and Macau.
Export & Import Schedules will be disrupted during this period, including local bookings, trucking and deliveries during this holiday period time.
Should you have any questions please feel free to contact your local TCF International office or customer service representative.
News Archives
Industry News
Read the latest news from TCF International.
Copyright © 2023 TCF International All rights reserved