15 November 2023
DP World Australia - Continued Protected Industrial Action causes havoc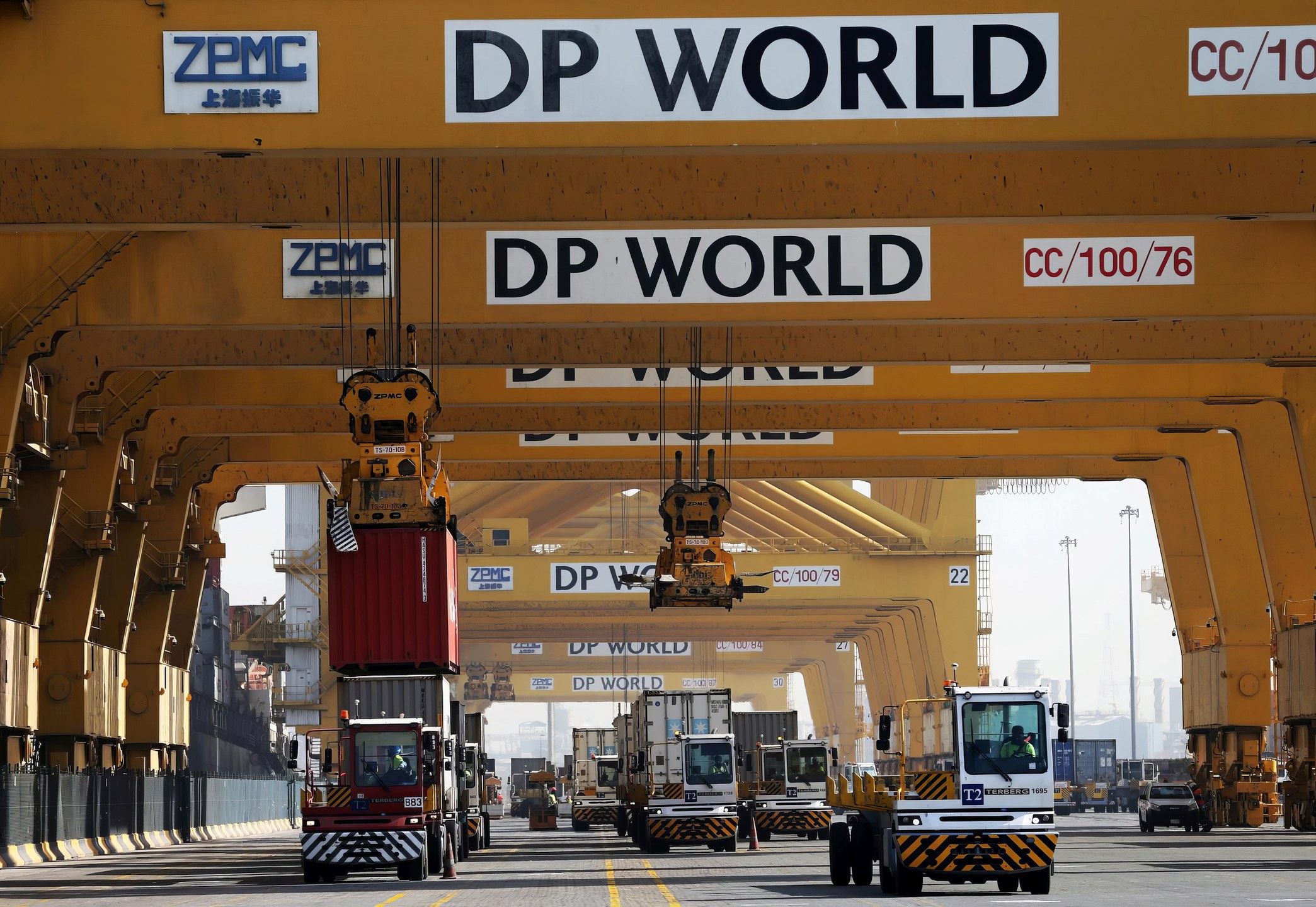 DP World Australia has received additional Protected Industrial Action notices from the CFMMEU (Maritime Union of Australia division) for each of their Australian terminals at the following ports.
With the recent cyber security issue already severely impacting DP World Australia terminal operations and the wider industry since Friday 10 November, DP World today have announced that members of the Construction, Forestry, Maritime, Mining and Energy Union (CFMMEU, MUA Division) have, despite continued efforts to reach an understanding, outlined a further series of work bans and stoppages up to and including Monday 27 November."
The full media Statement is attached.
A Full list of the upcoming protected industrial action is attached or can be found in the below link
https://mcusercontent.com/e9d77c8ae8/files/e94a0790-53f9-3396-3d61-15763958ff34/PIA_updates_141123.pdf
For Further information relating to this subject please contact your local TCF International office.
News Archives
Industry News
Read the latest news from TCF International.
Copyright © 2023 TCF International All rights reserved