14 November 2023
CHRISTMAS PERIOD SHUT DOWN - YOUR COMPANY TRADING DAYS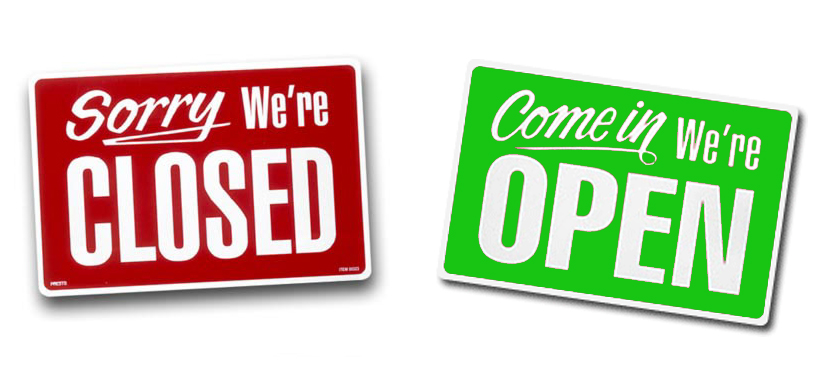 In order to assist TCF with your transport and deliveries, could you please complete and return the attached Information sheet, with your closure dates and any changes to regular contacts during this holiday season.
Please send via email to csv@tcfinternational.com.au, unless you have previously communicated this information to your customer service representative, already.
This information will assist to minimise the incidents of unnecessary delays and storage during this holiday period.
If your normal contact will be unavailable during this period, please provide the contact details of the person that will be handling delivery or collections at your facility.
On behalf of the entire team at TCF, we wish you a very safe and happy holiday season.
News Archives
Industry News
Read the latest news from TCF International.
Copyright © 2023 TCF International All rights reserved