24 October 2023
MUA INDUSTRIAL ACTION AT DP WORLD TERMINALS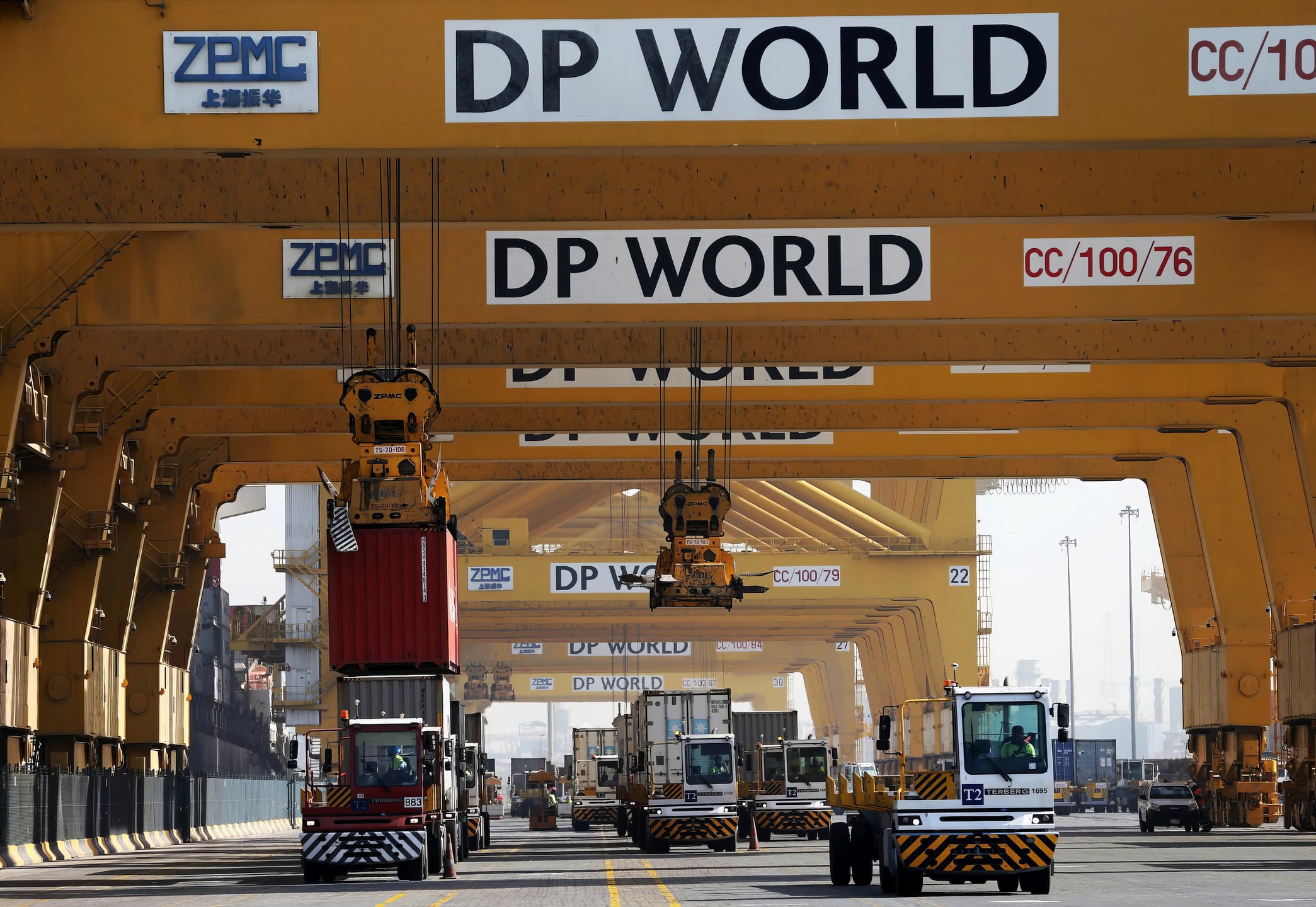 TCF International's Member body, Freight & Trade Alliance (FTA) and the Australia Peak Shippers Association (APSA) have been in contact with DP World senior management in order to update members on the latest on the protected industrial action continuing around the DP World terminals nationally.
Following is an update advice received today from Nicolaj Noes (DP World Australia Executive VP - Oceania) on the current status at DP World terminals, with industrial action continuing until October 30th 2023:
Dear Valued Client,
I write to provide an important update on the current protected industrial action being undertaken by the CFMMEU-MUA DIVISION and its impact on our operations.

Since the inception of the bans by the CFMMEU-MUA DIVISON on 6th October 2023, there have been tangible disruptions across all our terminals. Exporters, importers, and the broader supply chain have felt the ripple effects of these disruptions, particularly in berthing arrangements and landside services, including road and rail operations.
However, we are fully committed to seeking efficient alternatives at DP World. We aim to ensure vessels are serviced proficiently, upholding our scheduling commitments.
Over the last six months of Enterprise Bargaining, we've approached negotiations in the spirit of collaboration and good faith. Our stance has been flexible, making concessions where they align with the broader interests of our business, our customers, and the Australian community.
However, the CFMMEU-MUA DIVISON's current stance has posed challenges. Recent discussions held in September 2023 brought limited progress. While we had scheduled further meetings for 17-19 October 2023, their continuation is contingent on the cessation of protected industrial actions, a condition the Union has not yet agreed to.
Our priority remains clear: serving the Australian public and ensuring service disruptions are kept to a minimum. In the spirit of transparency and community interest, we implore the CFMMEU-MUA DIVISION to engage in constructive dialogue. While we recognise the right of the CFMMEU-MUA DIVISION to take industrial action, its repercussions are felt by our hardworking employees and the wider Australian community.

In compliance with Section 414(2)(b) of the Fair Work Act 2009 (Cth), please be informed of the forthcoming protected industrial actions by members of the CFMMEU covered under the DP World Enterprise Agreements. These actions aim to advocate for claims concerning a proposed Enterprise Agreement.

Your understanding and patience during this period are greatly appreciated. Our commitment is unwavering, and we will continue to work towards ensuring seamless services for all our esteemed clients.
Further information today published in Australian Transport News - See Link https://www.fullyloaded.com.au/logistics-news/2310/dp-world-calls-on-union-to-return-to-bargaining-table-in-industrial-dispute
For Further information relating to this subject, please contact your local TCF International representative.
News Archives
Industry News
Read the latest news from TCF International.
Copyright © 2023 TCF International All rights reserved