20 September 2023
PUBLIC HOLIDAYS - LONG WEEKEND FRIDAY 29 SEPT 2023 TO MONDAY 2ND OCT 2023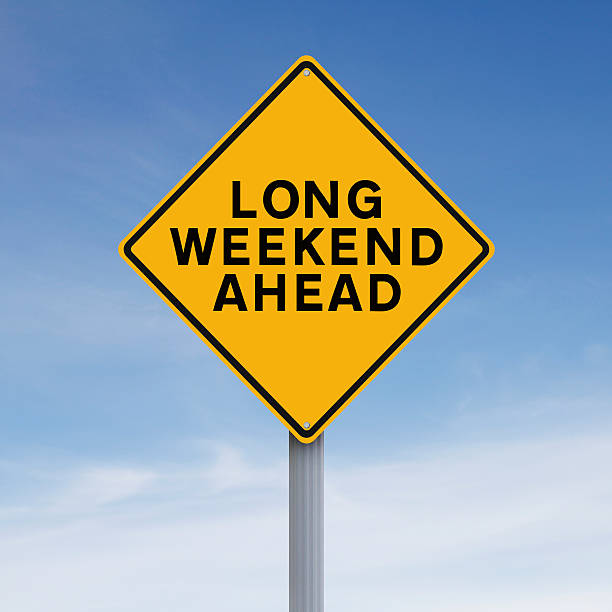 As we approach the various Public Holidays that fall in certain states of Australia in late September and the beginning of October, please note below our office closures for those dates:
Friday 29th September - TCF VIC (Melbourne) Office will be closed for AFL Grand Final Day
Monday 2nd Oct 2023 - TCF NSW (SYDNEY) & QLD (GOLD COAST) Offices will be closed for Labour Day (NSW, ACT, SA) & Kings Birthday (QLD)
While our offices will be closed for general business activities, we understand that certain critical matters may require attention.
For all enquiries on Friday 29th Sep please contact TCF Sydney Office +61 (2) 8336 9000
For all enquiries on Monday 2nd Oct please contact TCF Melbourne Office +61 (3) 8199 9994
Should you require any further information regarding this, please contact your local TCF office and we wish you a very safe & happy Long Weekend.
News Archives
Industry News
Read the latest news from TCF International.
Copyright © 2023 TCF International All rights reserved