INCREASED RESTRICTIONS ON ENTRY TO QUEENSLAND PORTS FOR COMMERCIAL VESSELS
Attachments: With this article are the following attachments


Maersk Announcement

Hamburg Sud Announcement
19 March 2020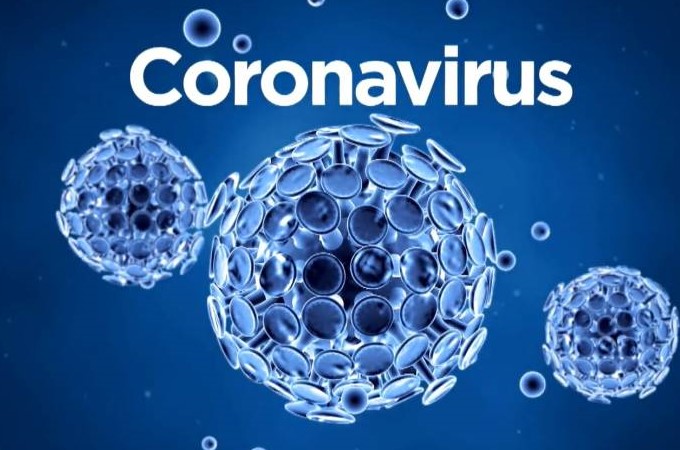 Yesterday afternoon the Maritime Safety Queensland (MSQ) banned ALL commercial vessels from entering a Queensland port if the ship, or any person onboard, has been in ANY country outside Australia within the last 14 days. This applies to all ships that have departed a country outside Australia from 15th March 2020.
The current quarantine measures which have been in place since the beginning of February and initially included only China, were extended to Korea, Iran and Italy on the 5th of March.
The announcement today, which is to include ALL countries, we are being advised (see attached Hamburg Sud notification) will no longer include New Zealand, Papua New Guinea and a number of South Pacific origins. It appears that some exceptions have been agreed to but as yet other than the notice from Hamburg Sud, there hasn't been any updated information on the Queensland Government MSQ website.
There are expected delays for Brisbane destined cargo, particularly for vessels that depart South East Asian countries and transhipment services that tranship via these countries to the port of Brisbane.
Below is a link to Shipping Australia's response to this announcement by MSQ.
https://shippingaustralia.com.au/banning-cargo-ships-during-covid-19-outbreak-poses-risk-of-severe-harm-to-australians/
TCF will continue to monitor the current situation, potential and expected delays and will provide information and assistance to effected clients in an effort to mitigate delays where possible.
If you have any questions relating to this topic, please contact your local TCF Representative.
---