EMERGENCY PEAK SEASON SURCHARGE FROM CHINA WORLDWIDE - EFFECTIVE 1 JUNE 2018
Attachments: With this article are the following attachments


Attachment title here...

Attachment title here...
29 May 2018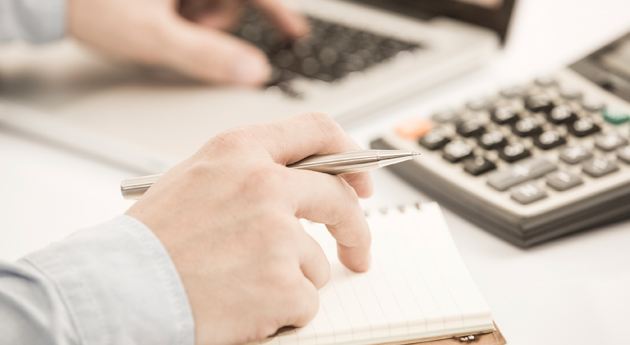 Please be advised that in the last few days the Ocean Carriers operating the China Export trades have sent information to the market introducing a Peak Season Surcharge (PSS).
Stating "key factors impacting operational costs of the container industry" the surcharge will apply to all exports shipments on all trades from China.
The PSS will be effective 1st June 2018 and until further notice and is listed as below:
USD 60.00 per 20' GP container
USD 120.00 per 40' GP container
USD 90.00 per 20' Reefer container
USD 180.00 per 40' Reefer container
In the last 5 years, Carriers haven't implemented a Peak Season Surcharge, opting instead for General Rate Increases (GRI's) during peak periods. There has been no "cancellation" date set for the PSS to be reduced or cancelled in the future, so TCF will continue to monitor this and provide further information as it comes to hand.
Should you require further information relating to this subject, please contact your local sales or customer service representative.
---