SEASONS GREETINGS & HAPPY HOLIDAYS FROM TCF INTERNATIONAL
21 December 2020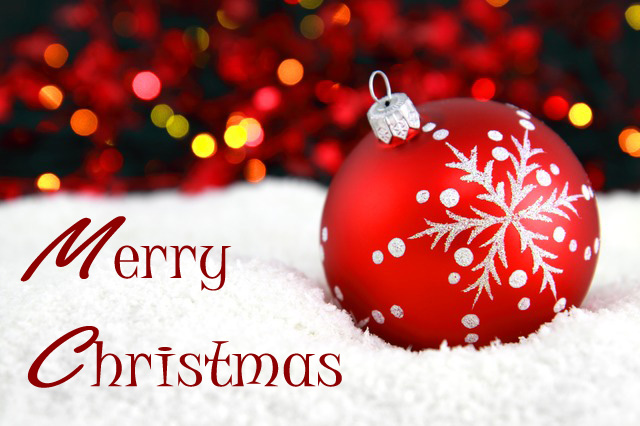 All of us at TCF International, would like to thank all of our Customers, Vendors and Partners for their support & partnership during this very harrowing year.
From the onset of the Covid-19 virus and the shut down in China in February, to the continued restrictions and lock downs throughout the world, where our partners in the USA, Europe, South America and the Indian Subcontinent to name a few continue to operate from their homes. Fortunately for us residing in Australia we have come through the challenges of the virus far better than most expected. Our Melbourne office staff are now starting to work from the office on a roster system and we hope that the restrictions in Sydney will improve over the coming weeks.
The unpredictability of global supply chains coupled with the evolving equipment and trucker shortages, vessel delays, and a lack of vessel capacity in all major trade lanes is proving to be a growing challenge for all sectors of the industry. Whilst these issues continue to build and currently do not look like dissipating in the very near future, we will continue to look for alternatives in order to overcome these delays.
The first quarter of 2021 looks like it will be equally challenging, and we want all of our customers to be confident in knowing that TCF staff are working harder than ever in an effort to meet your needs and requirements during this period.
We would like to wish you and your family's a Merry Christmas and an enjoyable & safe New Year.
May 2021 bring you all happiness and prosperity.
Thank you
---