HOLIDAY SEASON - TCF OPERATING HOURS
15 November 2017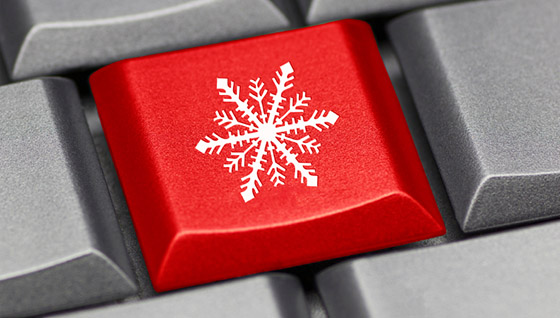 With the Christmas break only 6 weeks away, please note that TCF will be closed on Monday 25th and Tuesday 26th December, returning to normal hours on Wednesday 27th December.
Please ensure when placing bookings now and in the coming weeks to take into account the public holidays that may affect your incoming shipments.
Monday 25th Dec 2017 - Closed (Chirstmas Day Holiday)
Tuesday 26th Dec 2017 - Closed (Boxing Day Holiday)
Wed 27th thru Fri 29th Dec 2017 - Normal trading hours
Monday 1st Jan 2018 - Closed (New Years Day Holiday)
Tueday 2nd Jan 2017 - Normal trading hours
TCF will do everything we can to mitigate any delays or additional costs associated with these holidays. Please communicate with your local TCF customer service or sales representative, regarding your company or warehouse closures during this period as well.
---