RESTRICTIONS ON ENTRY TO AUSTRALIA FOR COMMERCIAL VESSELS - UPDATE
Attachments: With this article are the following attachments


Attachment title here...
6 March 2020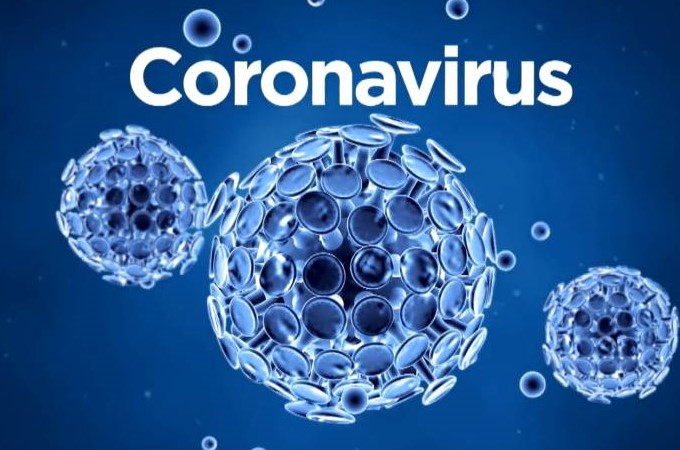 Yesterday Australian Border Force updated the current border measures for commerical vessels entering Australian waters.
The measures for China and Iran, already in place, have been extended.
New measures that come into effect from 9.00pm 5th March 2020 now relate to the Republic of Korea and Italy.
Please find attached the full update regarding China, Iran, Korea and Italy.
TCF will continue to monitor the current situation and provide information as recieved. If you have any questions relating to this topic please contact your local TCF represenative.
---