10 May 2016
AIR CARGO PROHIBITION UPDATE - BANGLADESH SECURITY EXAMINATION EXCEPTIONS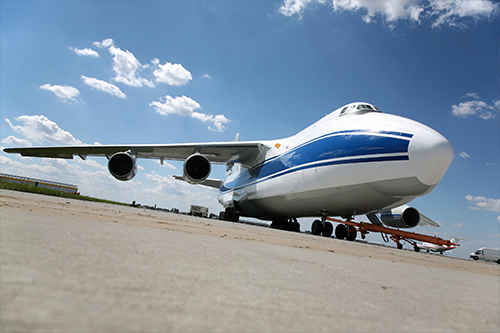 Further to our Broadcast on the 22nd December 2015 titled AIR CARGO PROHIBITION NOTICE, please note the following update to the current security arrangements specific to cargo moving from Bangladesh to Australia.
The updated instrument for Bangladesh comes into force on Wednesday 11 May 2016, and will remain in-force until the instrument is revoked.
As reported on the Australian Governments Department of Infrastructure and Regional Development website:-
On 4 May 2016, the Minister for Infrastructure and Transport updated the security arrangements for air cargo from Bangladesh, giving Australian businesses more options for trade while maintaining a robust aviation security regime.
From 11 May 2016, air cargo from Bangladesh will be able to enter Australia if it undergoes appropriate security screening at specific international airports immediately before arriving in Australia.
The security screening requirements are consistent with those applied to air cargo departing Australia.
Air cargo that has originated from, or transited through, Bangladesh is prohibited; unless it has undergone security examination at an approved last port of call before travelling to Australia or is otherwise exempt from examination under Australian regulations.
The approved last ports of call are: Dubai; Abu Dhabi; Doha; Singapore; Kuala Lumpur; Bangkok; Hong Kong; or Guangzhou
The approved examination methods are: X-ray; explosive trace detection; or physical examination.
The exempt items are: mail items under 500 grams; cargo under 250 grams and shorter than 5 mm; live animals; human remains; biological tissues; legitimately prepared dangerous goods; Commonwealth Government articles; and diplomatic bags.
Should you require further information regarding this update, please contact your local TCF International sales office.
News Archives
Industry News
Read the latest news from TCF International.
Copyright © 2021 TCF International All rights reserved