28 March 2016
TCF SYDNEY MOVING BACK - OFFICE STAFF RETURN TO KURNELL ON TUESDAY EVENING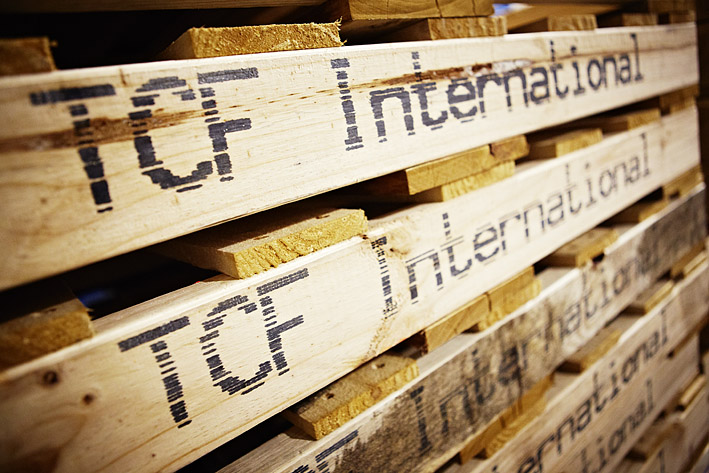 TCF Sydney Staff will be relocating back to or Kurnell office on Tuesday evening 29th March.
Whilst repairs continue after the storm that decimated Kurnell, the office has now been repaired to a satisfactory level that will allow our office staff to work from the facility. Warehouse functions remain minimal from the Kurnell warehouse whilst brand new security systems are installed later this week.
We are confident that the move will be smooth, however there may be some minor issues with our phone lines and email from 5.00pm Tuesday until Wednesday morning.
We thank you for your patience and support during this trying period.
News Archives
Industry News
Read the latest news from TCF International.
Copyright © 2021 TCF International All rights reserved