12 June 2020
PROPOSED RATE RESTORATION (GRI) 1ST JULY 2020 - EX KOREA, CHINA, HONG KONG, JAPAN AND TAIWAN TO AUSTRALIA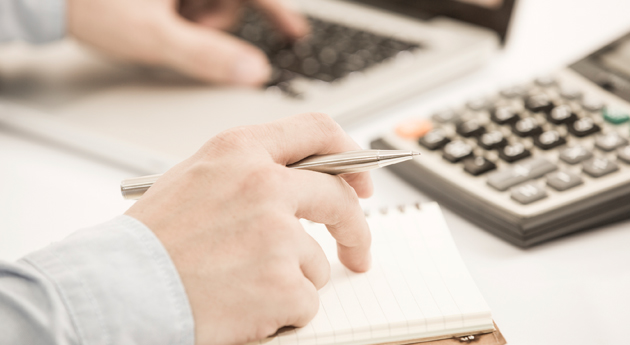 TCF have received advice from various shipping lines in the last 3 days that they are proposing to implement a Rate Restoration (RR/GRI) effective from sailings on / after 1st July 2020.
This increase would apply to all imports from Korea, China, Hong Kong, Japan and Taiwan to Australia Trade. Please find attached an example of this notice from Hamburg Sud.
Increases in Freight Rates in June have followed an increase in bookings and volumes of Imports of PPE equipment and numerous Government contracts relating to Covid-19, as well as vessel reductions and port rotation changes. Further changes to carrier schedules, vessel changes and port rotations are being advertised for June and July. (see attached notice from CMA CGM regarding A3 service vessel changes) In conjunction with the recent incident and loss of containers off the APL England, carriers are continuing to develop strategies and changes to try and midicate the effects on their schedules. These changes will cause some delays to certain ports in Australia and require further communication with effected customers.
Congestion in Sydney has led many vessels to amend or change their rotations to alleviate the congestion, delaying arrivals in some cases. Further information provided by ANL can be found on their NEWS page https://www.anl.com.au/latest-news
The July 1 proposed GRI looks to be the first of a number of proposed increases tabled for the coming months as Covid-19 restrictions in Australia are lifted and previously cancelled or delayed orders are now brought forward.
It is recomended that all bookings are made as early as possible in an effort to reduce any offloads or delays in the third quarter of the year as a "peak season" begins to form.
Please contact your TCF representative for further information and clarification on what carrier changes may effect your regular shipments and services.
Should the proposed increase go ahead, the GRI increases/surcharges will be levied as follows, including LCL increases as listed below:
LCL: USD 12.00 per w/m
20': USD 300.00
40': USD 600.00
TCF and our Partners will continue to monitor the market situation over the coming weeks regarding the propossed increases.
Should you have any questions or require further information relating to this subject, please contact your local sales or customer service representative.
News Archives
Industry News
Read the latest news from TCF International.
Copyright © 2021 TCF International All rights reserved