24 March 2020
UPDATE ON AUSTRALIAN PORT RESTRICTIONS & QUARANTINE MEASURES - 24th March 2020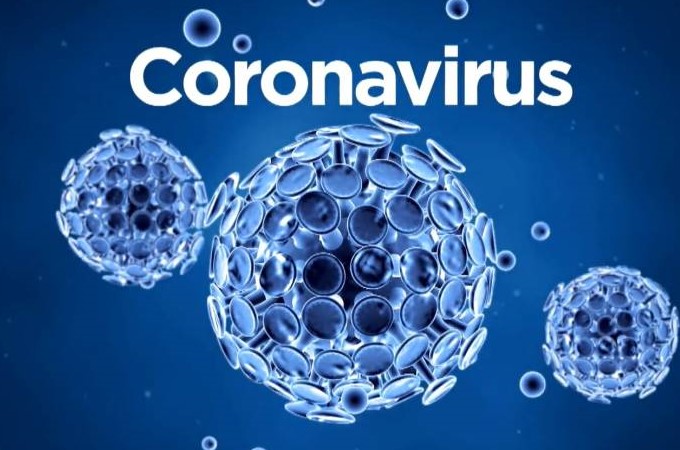 Further to our broadcast on the 6th and 19th March please find below update on the ports in Australia.
Currently all Australia ports are open and working.
Whilst the Australian government has closed its borders to non Australian citizens they have not closed the borders to trade.
https://www.homeaffairs.gov.au/news-media/current-alerts/novel-coronavirus?fbclid=IwAR0CobpLulNLJmwXM4YM8nuctTyg9NgWCf8z7iXfu3cwiQZM-nNC0E0pnyc
All Australian ports are following Australian Border Force's measures for commercial vessels entering Australian waters, as attached.
Whilst the Queensland government announced further quarantine measures to include ALL countries on the 18th March, this policy has now been amended. The state of Queensland will now operate a "Two Port" policy.
Below is from the Ministry of Queensland regarding this amendment:

"This policy will mean that the port of Brisbane will fall in line with the Federal Government advice on receiving foreign vessels into Australia - WITH THE EXCEPTION OF VESSELS AND CREW FROM CHINA AND SOUTH KOREA (vessels and crew from these nations will still need to observe the 14 day isolation period until further notice). Federal Government direction is as per the attachment - ABF Commercial Vessel Advice 20 March 2020.

All other Queensland ports will remain under the guidance of Wednesday's General Managers Direction. Any exemptions to the direction in these ports will continue to be processed by MSQ in-line with previous processes. This means vessels can be received into the port of Brisbane without any time-based restrictions provided safeguard measures are maintained in line with the ABF Commercial Vessel Advice 20 March 2020 (attached)".
Below is a summary of the quarantine processes that are being enforced:
Port Authority will delay pilotage services to ships that have transited directly from China, Korea, Italy and Iran, which have been at sea for less than the 14-day quarantine period.
Masters of all ships due to arrive at our ports are required to declare their last 5 ports of call and confirm that they have no crew members showing symptoms of the novel coronavirus on-board.
Where novel coronavirus is evident our employees will not be required to board the vessel.
If a crew member has joined a vessel or been ashore in mainland China and returned to the vessel from 1 February, they will not be permitted to come ashore in Australia until the 14-day quarantine period has expired.
If any individual member of a crew meets these requirements, then the whole crew will subject to the 14-day quarantine measures.
TCF will endeavour to provide continued updates to any quarantine measures or changes that are made by the government as soon as possible
News Archives
Industry News
Read the latest news from TCF International.
Copyright © 2021 TCF International All rights reserved