6 September 2018
FLINDERS ADELAIDE TERMINAL APPLY INFRASTRUCTURE FEE - EFFECTING IMMEDIATELY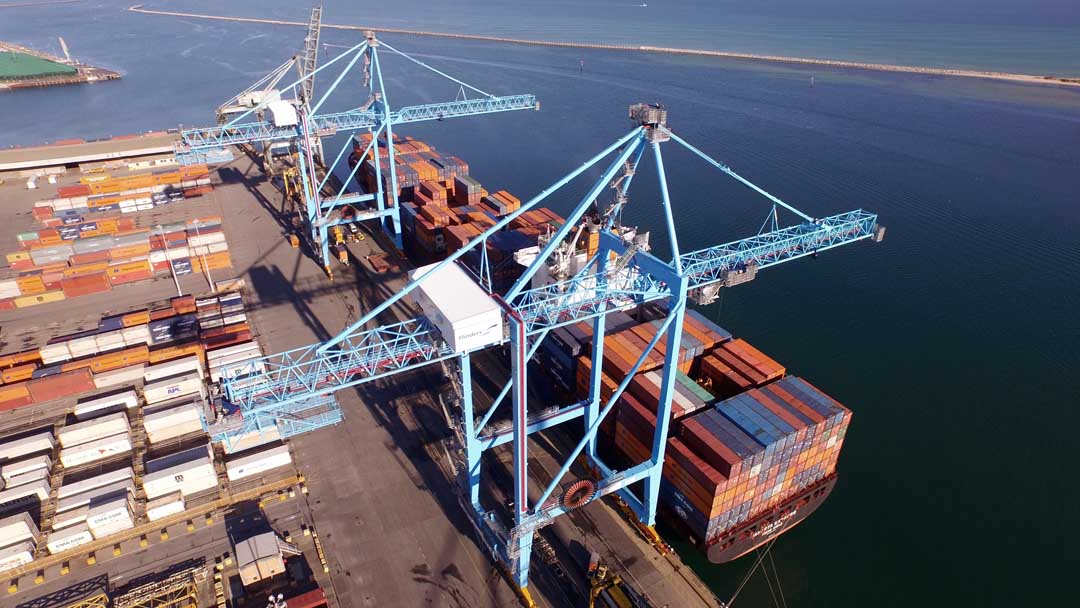 Further to TCF's Broadcasts in April and November 2017 regarding the introduction of the Port Infrastructure fees being levied by DP World and other stevedores across Australia, please note that Flinders Adelaide Container Terminal (FACT) have now also applied a levy for all Import and Export Containers entering and exiting the terminal in Adelaide, SA.
Transport operators delivering and collecting containers from FACT are now charges those levies and TCF unfortunately will need to pass this cost on to our clients effective immediately.
Please find below the Infrastructure fees that will be levied per container as a result of this levy:
EXPORT CONTAINERS - ADEALIDE - $40.00 + GST per container
IMPORT CONTAINERS - ADEALIDE - $55.00 + GST per container (Includes Container weigh-in-motion fee)
Note: It is reported that a CPI increase will be imposed by FACT annually
TCF will continue to monitor the situation and communicate with the transport industry in an effort to keep our customers well informed.
Should you require any further information regarding this subject, please contact your local TCF representative.
News Archives
Industry News
Read the latest news from TCF International.
Copyright © 2021 TCF International All rights reserved