12 September 2016
HANJIN MILANO V052 - DELAYED INTO MELBOURNE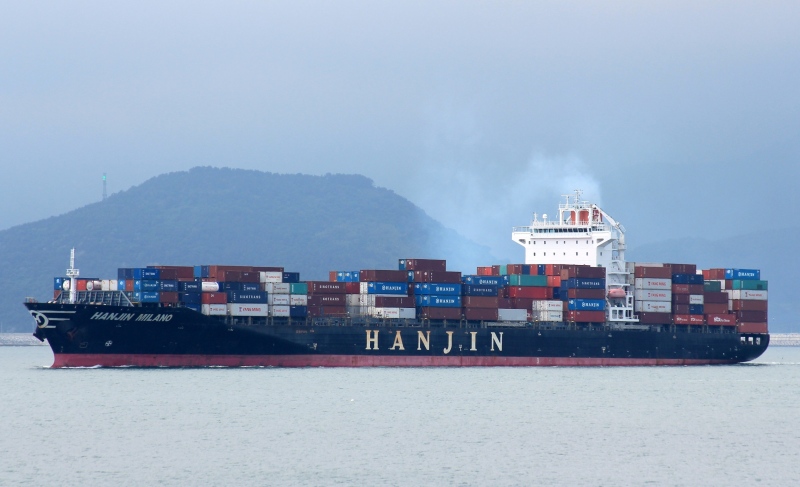 TCF International has recieved notification that the Hanjin Milano V52 has been delayed and will not be calling Melbourne port as scheduled today. Please find attached noticed from Yang Ming.
TCF is currently pursuing confirmation and further information from Hanjin Shipping and will communicate directly with any customers that are affected by this dealy.
Should you require any further information regarding this, please contact your local TCF International office.
News Archives
Industry News
Read the latest news from TCF International.
Copyright © 2021 TCF International All rights reserved