22 December 2014
TCF TRANSPORTS DONATED SCHOOL EQUIPMENT TO FIJI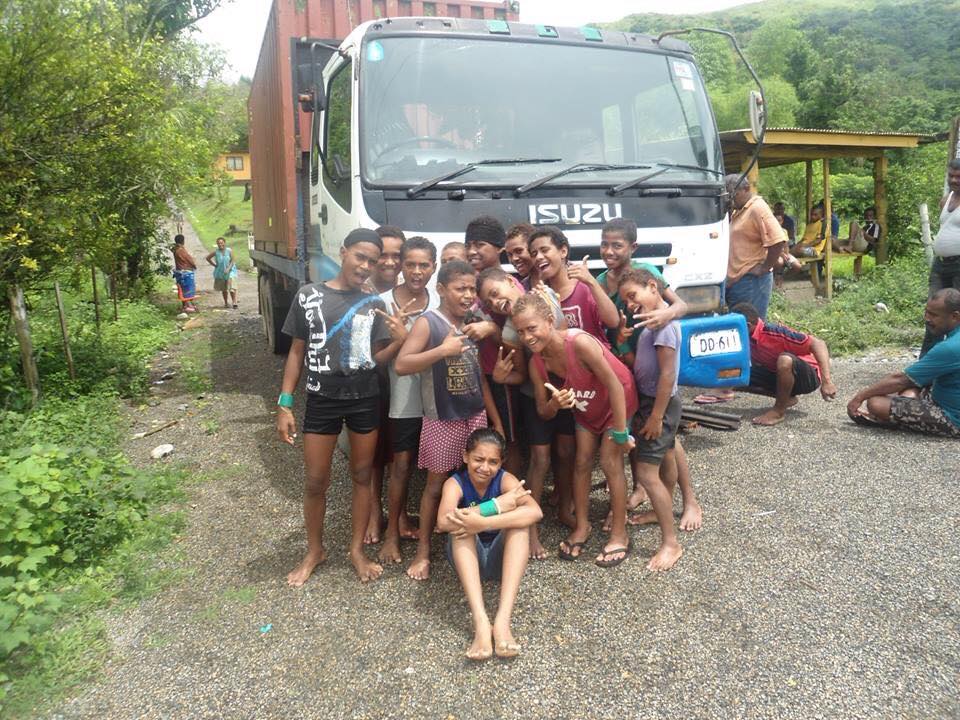 In lieu of holiday cards this season, TCF International has donated the funds otherwise spent on cards and postage to transport a container from Sydney to Fiji.
Filled with donated essential supplies to furnish a school including chairs, desks, clothing and sporting equipment, this container will make an immediate difference in the lives of these children. We hope that their smiles fill your heart as they have ours.
During the holiday season more than ever, our thoughts turn gratefully to those who have made our progress possible.
From the team at TCF,
Thank you and Best Wishes for the Holiday Season
News Archives
Industry News
Read the latest news from TCF International.
Copyright © 2021 TCF International All rights reserved