9 June 2022
QUEENS BIRTHDAY LONG WEEKEND - OPERATING HOURS AND SPECIAL ARRANGEMENTS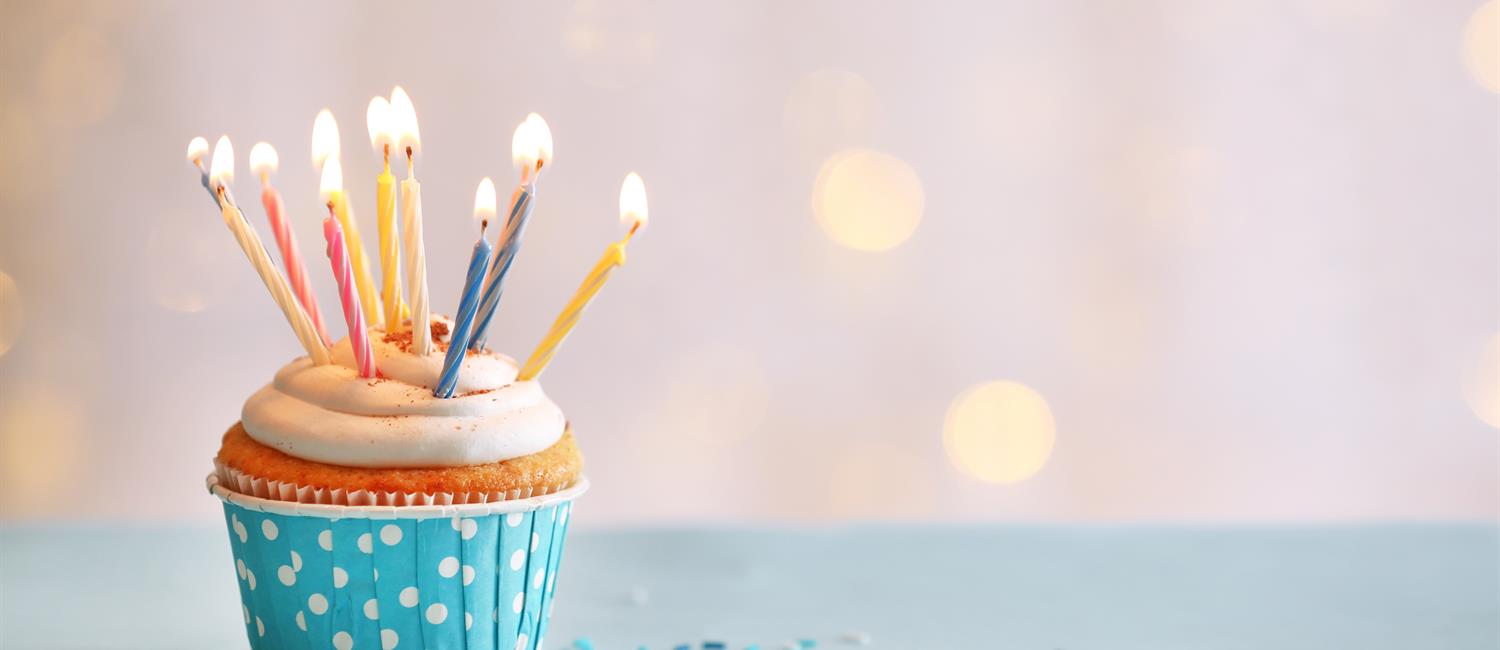 For your convenience, please find attached TCF International operating hours and special transport arrangements during the QUEENS BIRTHDAY Long Weekend from Saturday 11th June thru Monday 13th June 2022.
TCF Offices in Sydney and Melbourne will be closed during this period.
Please note that our Queensland office will be open on Monday 13th June as normal.
On behalf of all of us at TCF, we wish you a very safe, healthy and happy long weekend.
Should you have any questions or require further information, please contact your local TCF International representative
News Archives
Industry News
Read the latest news from TCF International.
Copyright © 2021 TCF International All rights reserved