28 October 2019
PROPOSED RATE RESTORATION (GRI) 1ST NOVEMBER 2019 - EX KOREA, CHINA, HONG KONG AND TAIWAN TO AUSTRALIA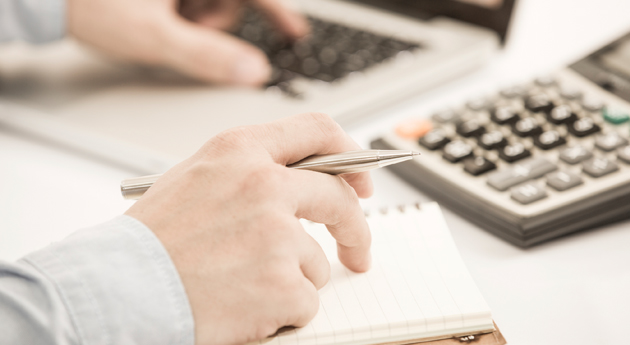 TCF have received advice from various shipping lines in the last 10 days that they are proposing to implement a Rate Restoration (RR/GRI) effective from sailings on / after 1st November 2019.
This increase would apply to all imports from Korea, China, Hong Kong and Taiwan to Australia Trade. Please find attached an example of this notice from one of the carriers.
Should the proposed increase go ahead, the GRI increases/surcharges will be levied as follows, including LCL increases as listed below:
LCL: USD 12.00 per w/m
20': USD 300.00
40': USD 600.00
TCF and our Partners will be monitoring the market situation over the coming days and continuing our efforts to mitigate the GRI Levels. Whilst these notices have been published by the carriers, TCF believes that pricing has already hit its peak and increases will be minimal, if at all, for the remainder of November.
The exception will be the port of Qingdao China, where both NAE and A3N services will have vessels skip the port in the first half of November. Increases from Qingdao are expected to be at GRI boradcasted levels.
Should you have any questions or require further information regarding this matter, please do not hesitate to contact your locals sales or customer service representative.
News Archives
Industry News
Read the latest news from TCF International.
Copyright © 2021 TCF International All rights reserved