22 February 2019
CHANGES TO OUTBOUND AIR CARGO SECURITY - 1 MARCH 2019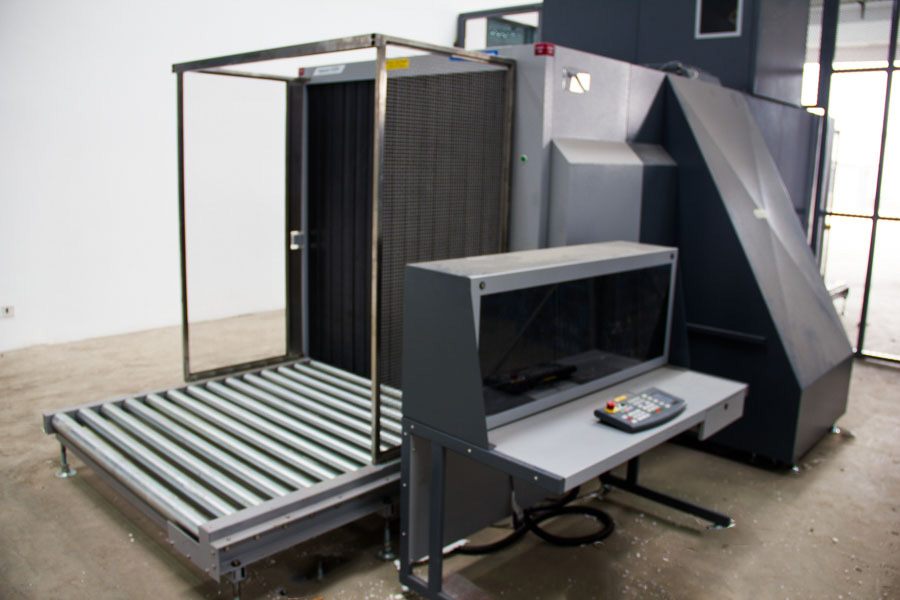 As reported by the office of Home Affairs - The Australian Government is implementing security measures to strengthen Australia's international outbound air cargo security in response to evolving threats.
These security measures are being introduced in response to the disrupted terrorist plot in Sydney in July 2017. The plot demonstrated a level of terrorist intent and sophistication not previously seen in Australia. It is essential Australia's aviation industry employ effective security measures to address the threat environment and protect our trade and travel.
The initiatives include piece-level examination for all outbound international cargo from 1 March 2019. The Department is also working with industry to strengthen domestic air cargo security arrangements.
https://www.homeaffairs.gov.au/about-us/our-portfolios/transport-security/air-cargo-and-aviation/air-cargo/outbound-international
These changes will have a siginificant effect on Air Exporters, forwarders, CTO's andthe airlines and will require shippers to allow 24-48 hrs for Export Screening to occur before a flights departure time.
Airlines will be requesting that cargo is tendered as loose cartons, as additional fees and time would be required to breakdown, unpack and repalletise cargo. Additional screening machines at this stage are not being installed at the airport by the likes of Qantas however off Airport screening facilities have been bulstering equipment and staff training in preperation for the 1st March for some time.
Note - Relating to tendered palletised cargo. If the packages or cartons on the pallets are of the same commodity (homogenous) and each layer of cargo is assembled exactly as the layers below, the the X-Ray of the pallet as a whole is possible. Pallet height restrictions will apply.
TCF will continue to work with our partners to provide our customers with Primary and Secondary screening options.
Additional charges will be implemented and passed on as needed. Pricing will be provided at the time of quoting and as costs from the industry are increased to cover the screening process, TCF will provide further updates.
Should you have any questions relating to this subject please contact your local TCF representative or email our emaport team exports2@tcfinternational.com.au
News Archives
Industry News
Read the latest news from TCF International.
Copyright © 2021 TCF International All rights reserved