16 July 2020
GENERAL RATE INCREASE - USA TO AUSTRALIA & NEW ZEALAND EFFECTIVE 15TH AUGUST 2020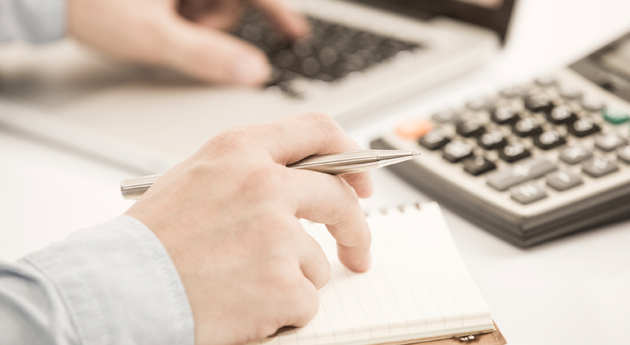 Please be advised that the Ocean Carriers operating the United States Southbound Direct Services to Australia & New Zealand have announced a General Rate Increase (GRI).
The GRI will be effective from the 15th of August 2020 (Cargo Received Date).
Attached is an example of this notification from One of the carriers, Hamburg Sud.
According to the notifications received, the GRI Base rate increase will be as below:
Increase Effective - 15th August 2020:
20' Container - USD 150.00
40' Container - USD 300.00
The increase for LCL cargo will be:
LCL – USD 6.00 per cbm/1000kgs
TCF have been communicating with various carriers since the announcement in an effort to have the GRI mitigated where possible.
The carriers however, have confirmed that the increases will stand and will remain effective from the 15th August.
As we have done previously, TCF and our overseas partners will be monitoring the market situation closely.
Should you require further information regarding this topic, please contact your local TCF representative.
News Archives
Industry News
Read the latest news from TCF International.
Copyright © 2021 TCF International All rights reserved