10 September 2020
SCHEDULE DISRUPTION & SYDNEY PORT CONGESTION SURCHARGE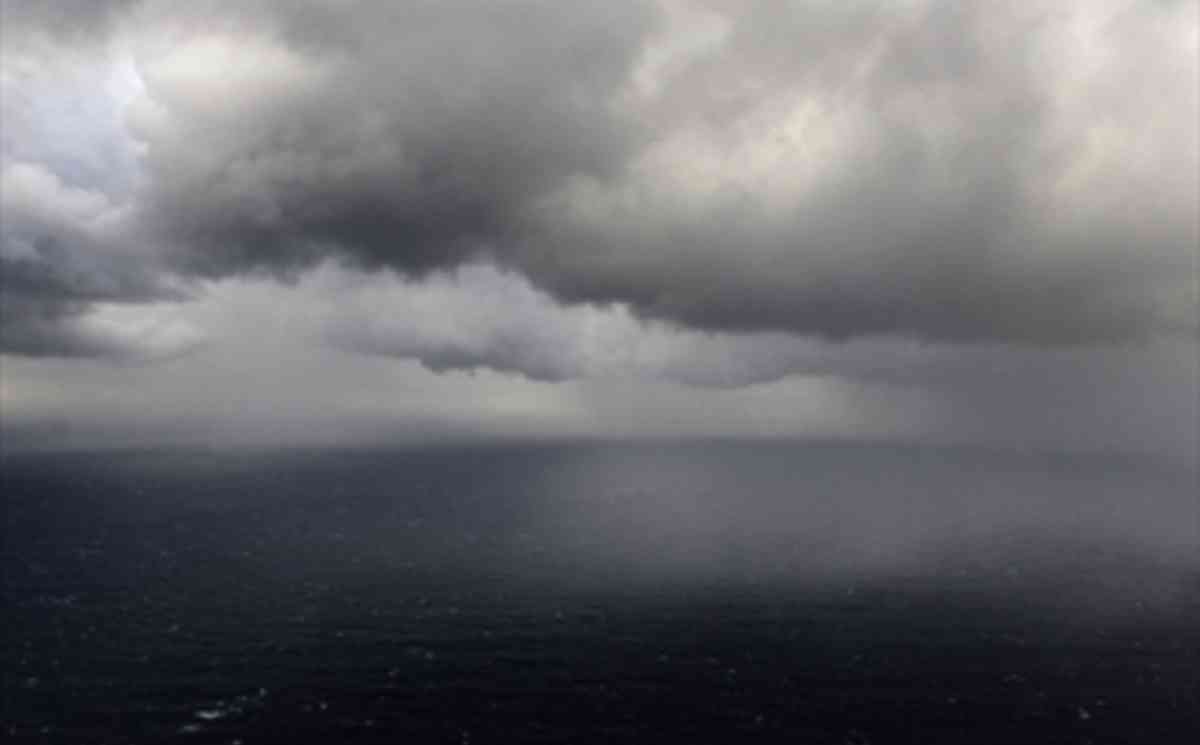 Further to our broadcast on the 21 August regarding the redirection of Empty containers and empty container park congestion, the situation in Sydney in particular has worsened with bad weather and strike action compounding an already dysfunctional transport network.
In the last few weeks bad weather in Asia and New South Wales, which has caused the closure of the port and piloting services has pushed schedules and vessel arrivals into Sydney back 5-7 days.
With carriers doing everything they can to maintain their north bound schedules, they have all started to omit ports or amend their port rotations in Australia in an effort to balance their round-trip voyages. This has meant missed berthing windows and delays in discharging containers.
Coupled with on going Industrial action across Australian ports at DP World and Patricks, which continues in September, vessel schedules will be greatly impacted in September and into October.
Carriers such as MSC have announced their plans to start charging a Congestion Surcharge in Sydney from next week, which no doubt other carriers will follow. The fees that they have announced are significant at USD 300.00 per container and is effective 14th September.
These charges only add insult to injury with importers already experiencing the highest freight pricing for this time of the year in many years as well as the additional redirection fees, transport costs and storage charges that relate to the ongoing port congestion problems particularly in Sydney.
TCF will continue to work with and notify our customers of pending or late changes to vessel schedules and arrivals. Where possible, we will do everything we can to mitigate the delays and the effects on deliveries and collect and de-hire containers as quickly and efficiently as possible.
If you require further information on this subject please contact your local TCF representative.
News Archives
Industry News
Read the latest news from TCF International.
Copyright © 2021 TCF International All rights reserved