4 December 2014
KOREA / AUSTRALIA - Free Trade Agreement (KAFTA)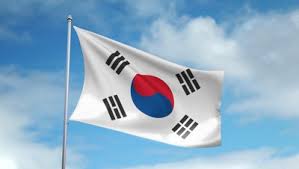 Trade and Investment Minister Andrew Robb has announced that Australia's Free Trade Agreement with South Korea will enter into force on 12 December 2014.
In Order to claim preferential tariff rates under KAFTA, a valid Certificate of Origin completed by the exporter or producer in Korea will be required.
A guideline on how to complete this certificate along with the Rules of Origin and Origin Procedures can be found via the below link :
Model format of KAFTA certificate of Origin
Should you have any queries or require further assistance on rules of qualification, please do not hesitate to contact our Customs Department.
News Archives
Industry News
Read the latest news from TCF International.
Copyright © 2021 TCF International All rights reserved