23 June 2016
***REMINDER*** - SOLAS MANDATORY CONTAINER MASS WEIGHTS NOW REQUIRED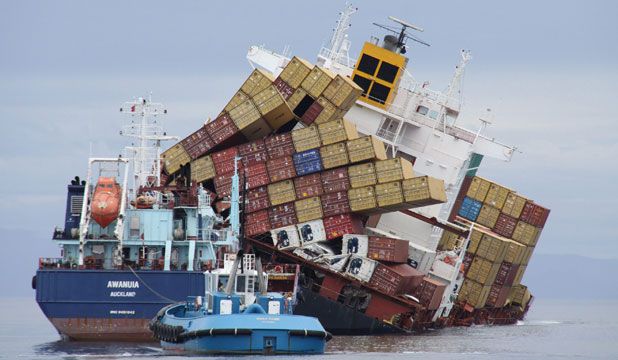 Further to our broadcast on the 6th of May regarding the new SOLAS mandatory verification of container weight requirements, this is a reminder that these new regulations will/may be in place now for containers being receipted for vessels departing a port of origin anywhere in the world currently.
Container Weight Verification global requirements as outlined by the Safety of Life at Sea Convention (SOLAS) will begin being enforced as of vessels sailing on July 1, 2016.
Attached is a copy of our earlier broadcast for your reference in addition to the template that TCF will require from all exporters from Australia in addition to existing export documentation requirments. This will ensure that TCF can provide the required information sufficiently in advance to be used by the Shipping Line and the Terminal in preparation of the ship stowage plan.
For Importers located in Australia, please note that depending on the terms of sale with your suppliers/shippers, fees for both weighing containers and or administration for the filing of Verified Gross Mass (VGM) details with the carriers at origin may be applicable to you from this time forward.
There are no structured global fees for this VGM requirement, as obtaining the VGM is totally dependent on shipper capabilities and specific local market condition at the origin port in order to satisfy this new regulation.
Should you require more specific information or would like to discuss your individual responsibilities as an exporter, please contact your local TCF International representative.
News Archives
Industry News
Read the latest news from TCF International.
Copyright © 2021 TCF International All rights reserved