2 March 2020
PROPOSED RATE RESTORATION (GRI) 1ST APRIL 2020 - EX KOREA, CHINA, HONG KONG AND TAIWAN TO AUSTRALIA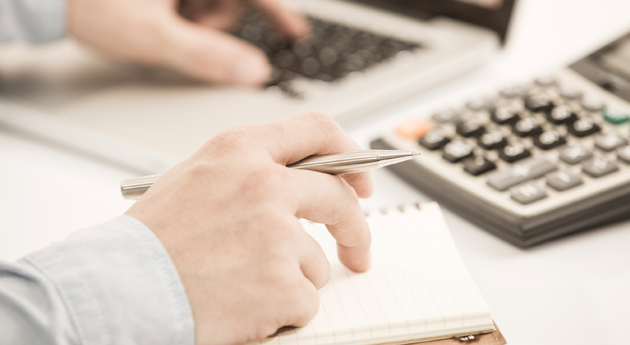 TCF have received advice from various shipping lines in the last 5 days that they are proposing to implement a Rate Restoration (RR/GRI) effective from sailings on / after 1st April 2020.
This increase would apply to all imports from Korea, China, Hong Kong and Taiwan to Australia Trade. Please find attached an example of this notice from OOCL.
With conditions still not back to normal due to the Coronavirus outbreak, and uncertainty surrounding manufacturing and factory work forces in mainland China in particular, it is uncertain as to whether this propossed GRI will come into effect in full. As factories begin to go back to work and manufacturing begins there is expected to be a shortage of containers, truckers and equipment whilst China's logistics and transport hubs try to correct the effects of the last 30 days with no movements.
Should the proposed increase go ahead, the GRI increases/surcharges will be levied as follows, including LCL increases as listed below:
LCL: USD 12.00 per w/m
20': USD 300.00
40': USD 600.00
TCF and our Partners will continue to monitor the market situation over the coming weeks.
Should you have any questions or require further information relating to this subject, please contact your local sales or customer service representative.
News Archives
Industry News
Read the latest news from TCF International.
Copyright © 2021 TCF International All rights reserved