20 March 2015
Patrick Terminal automation implementation - Sydney port closure 29th March 2015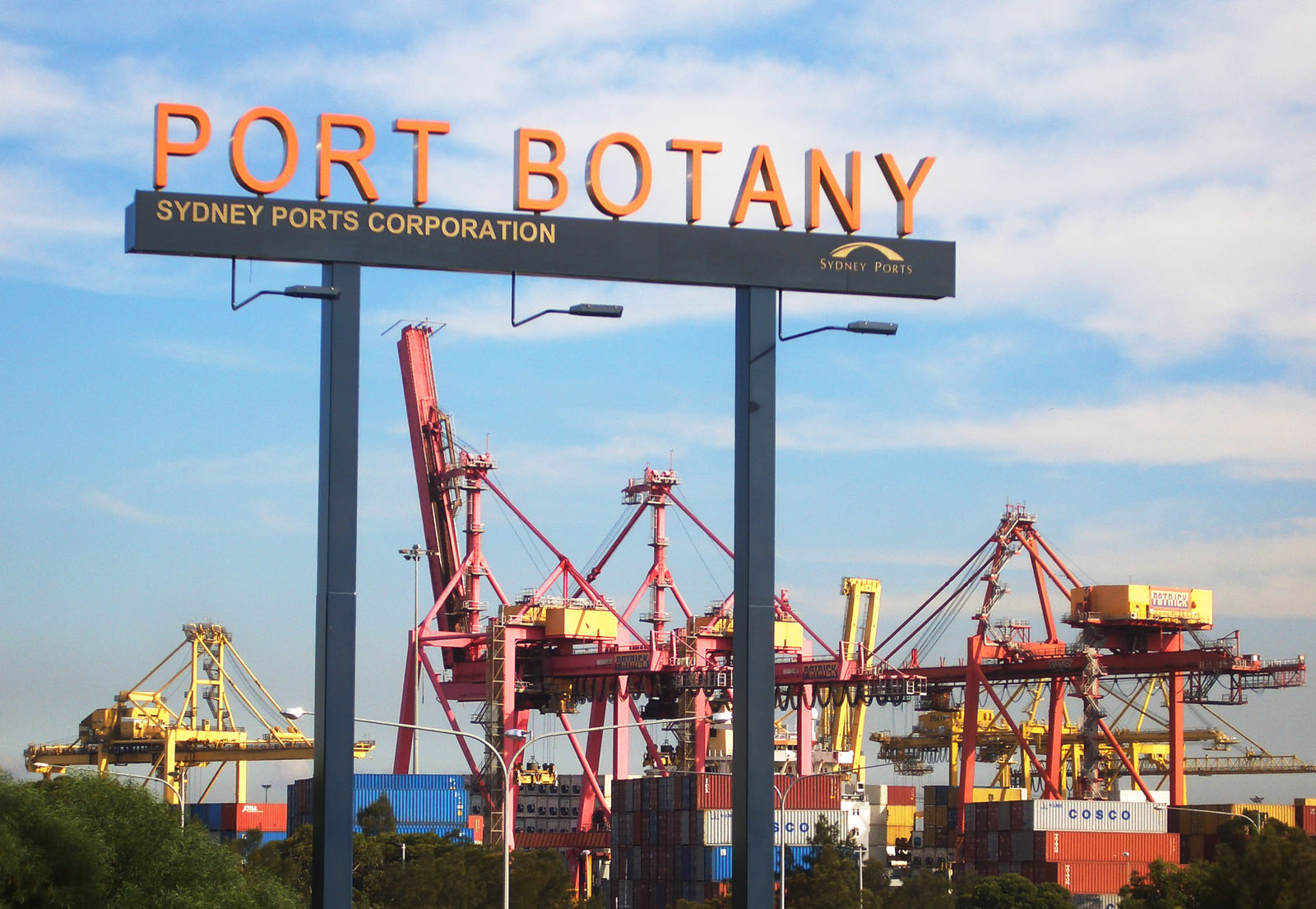 Patrick Port Botany Terminal is currently undergoing an automation program of their Sydney Terminals, which will involve the closure of the port for 4 1/2 days.
Please find the latest attached notifications and letters regarding the Ramp down and closure of the port.
Vessel arrivals during this period will be serviced at DP World and Hutchison Port Botany Terminals with some delays to vessel arrivals and container availability expected.
Important dates:
Thursday 26th March - Ramp Down begins
Saturday 29th March - PORT CLOSED
Thursday 2nd April - PORT OPENED
TCF International is monitoring current vessel arrivals and is in communication with the carriers operating vessels originally due at the Patricks terminal during this period with our nominated transport carriers.
We will be in direct contact with any of our customers affected by Patrick's automation program and the ports closure.
Should you have any questions or require further information please contact your local sales or customer service representative.
News Archives
Industry News
Read the latest news from TCF International.
Copyright © 2021 TCF International All rights reserved