UPDATE - TCF SYDNEY OFFICE 17th DECEMBER 2015
17 December 2015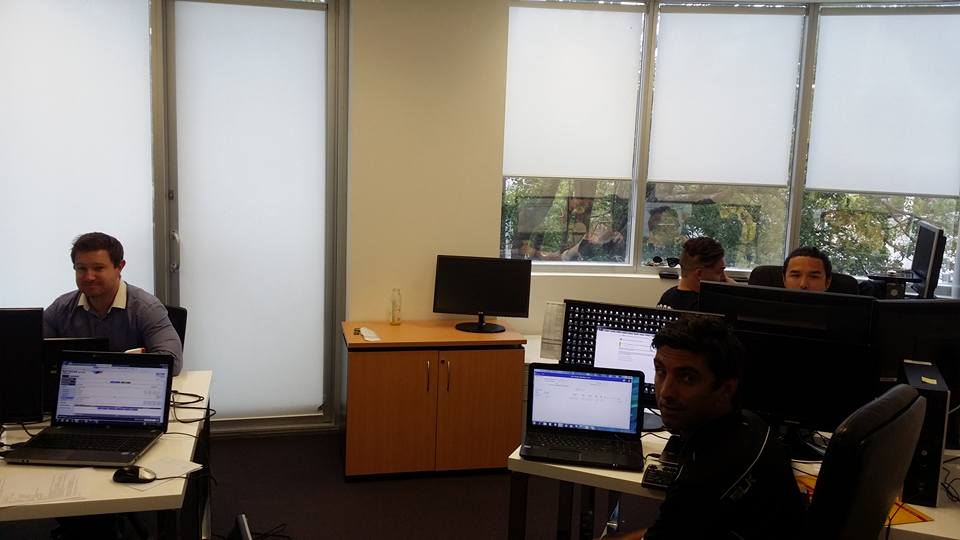 **UPDATE TO OUR PARTNERS AND CUSTOMERS**
We currently have no access to the Sydney office or warehouse facility as this location has been declared by the State Government a disaster zone. Security is on site.
We have been advised that fire crews are or will be dousing between 25 and 50 homes in the residential area of Kurnell with foam to contain any asbestos.
Our Sydney office phone lines are still currently diverted to our Melbourne Office and we are working on installing phone lines at our new Sydney location within the next few hours.
We were able to save a vast majority of our computers and most importantly our email server, which is in the process of being sorted.
Our operating system, which is hosted on the cloud, is up and working with the majority of Sydney staff already back working at our alternate site. Communication is limited with email as yet not operational and we hope to have that working before the end of today.
Once again thank you for your patience and understanding.
For any urgent enquiries please call (03) 8199 9994
---