23 August 2021
GLOBAL CONDITIONS - Summary Advice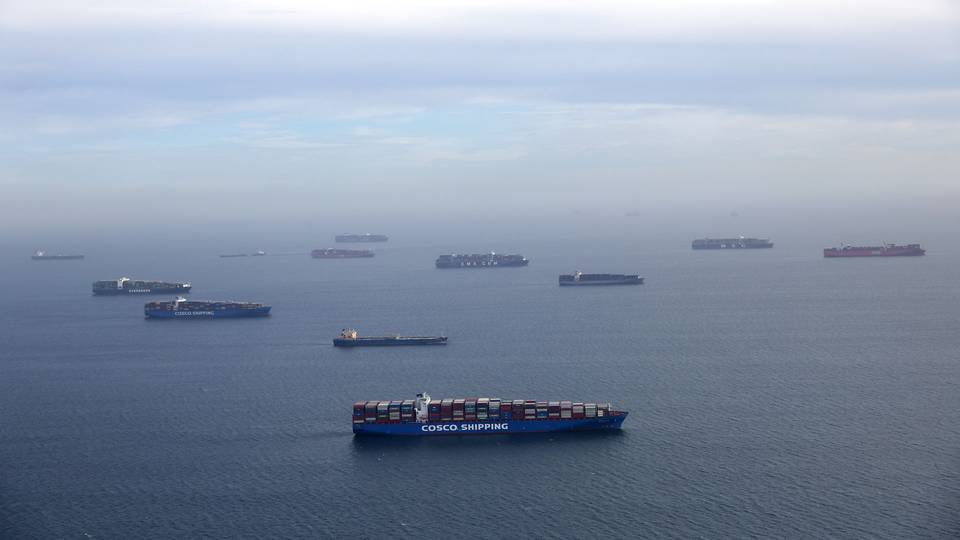 In an effort to provide a summary of current global Shipping demands and keep you informed please find the attached summary of current conditions.
This weeks summary includes information relating to CHINA, USA and INDIA. Areas reported on are:
General Summary on global conditions
Exports and Container Shortages
China
USA
India
Whilst global conditions are very challenging TCF continues to work hard with our partners to manage the issues and exceed your expectations.
In all of the major countries that TCF and our partners operate including Australia, we have a mixture of staff working from home and/or in the office.
All services remain open and operating whilst we continue to focus on the health of our employees and the needs and requirements of all our customers and partners.
News Archives
Industry News
Read the latest news from TCF International.
Copyright © 2021 TCF International All rights reserved