20 March 2017
PROPOSED RATE RESTORATION (GRI) 1ST APRIL 2017 - EX KOREA, CHINA, HONG KONG AND TAIWAN TO AUSTRALIA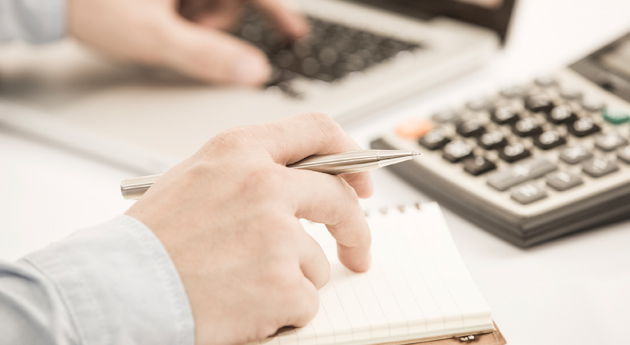 TCF have received advice from various shipping lines that they are proposing to implement a Rate Restoration (RR/GRI) effective from sailings on / after 1 April 2017.
This increase would apply to all imports from Korea, China, Hong Kong and Taiwan to Australia Trade.
Should the prpossed increases go ahead, the GRI increases/surcharges will be levied as follows, including LCL increases as listed below:
LCL: USD 12.00 per w/m
20': USD 300.00
40': USD 600.00
As we have done previously, TCF and our partners will be monitoring the market situation closely and continuing our efforts to mitigate the FCL GRI levels. As we have done in the last 8 weeks, where proposed GRI Increases have not come to fruition, we will keep a close eye on the market conditions.
We appreciate your support and if you have any questions or require further information regarding this matter, please do not hesitate to contact your local sales or customer service representative.
News Archives
Industry News
Read the latest news from TCF International.
Copyright © 2021 TCF International All rights reserved