30 January 2020
CORONAVIRUS - CHINA EXTENDS NEW YEAR RETURN DATES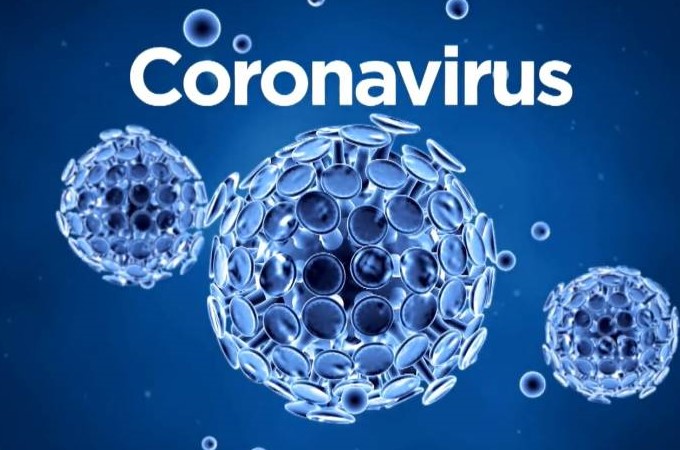 Dear Customers and Partners,
I am sure you are already aware of the Coronavirus outbreak that has impacted much of Hubei and other province's in China, and now spreading to countries around the world.
A few days ago China's State Council announced that the Lunar New Year / Spring Festival holiday will be extended to February 2 across the country: originally set from January 24 to January 30.
Since that announcement other local governments/provinces for Shanghai, Zhejiang, Guangdong, Chongqing, Jiangsu and Yunnan (with others to follow) have announced extensions until the 9th February for the return to school, work and government non-essential enterprises. We are hearing from sources that all other Chinese provincial governments will follow suit shortly if they haven't done so already.
Note that these dates are subject to change as per the China Government in each region.
Staff working for TCF's partners in China, where possible, will be working remotely from home during the period from February 3 until February 10th in an effort to service what needs are currently required.
Shipping Lines reportedly are trying to operate in a similar fashion, where possible, however the impact on government departments and other offices will be significant. This will have some definite effect on normal documentation processing times and with the news that Airlines are now also starting to restrict or cancel direct flights into China, capacity and schedule options will be significantly reduced.
We will continue to monitor the situation and present information relating to shipping and transport issues as the details are received.
If you have any questions relating to this subject please contact your local TCF customer service or Sales representative.
News Archives
Industry News
Read the latest news from TCF International.
Copyright © 2021 TCF International All rights reserved