9 August 2019
SYDNEY PORT INFRASTRUCTURE FEE INCREASE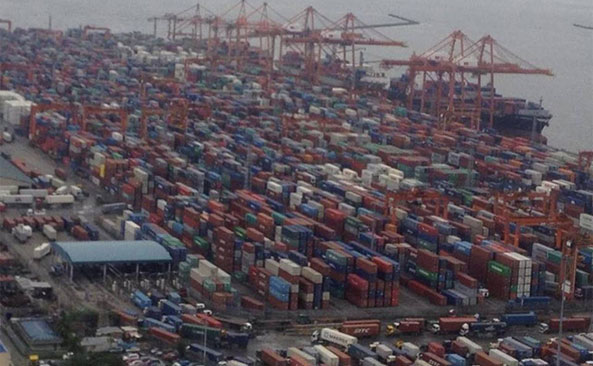 Further to TCF's Broadcasts in January 2019 regarding the increased Port Infrastructure fees at Australian ports being levied by DP World and Patricks, please note both DP World and Patricks at the port of Sydney have both increased their fees in the last few months.
TCF understands the impact this surcharge will have but unfortunately with transport companies already passing on the increase, we will need to pass this cost on to our clients.
Effective immediately, please find below the current Infrastructure fees that will be levied per container as a result of these increases for:
SYDNEY - $95.00 + GST (An increase of $10.00 per container)
MELBOURNE - $100.00 + GST(remains unchanged)
BRISBANE - $85.00 + GST (remains unchanged)
FREMANTLE - $15.00 + GST (remains unchanged)
ADELAIDE - $55.00 + GST (remains unchanged)
LCL charges, currently at $4.00 per w/m + GST will remain unchanged at this time.
TCF will continure to monitor the situation and these levies and communicate with the transport industry in an effort to keep our customers well informed.
News Archives
Industry News
Read the latest news from TCF International.
Copyright © 2021 TCF International All rights reserved