26 October 2017
INTERNATIONAL TERMINAL FEE (ITF) ON LCL OCEANFREIGHT IMPORTS - UPDATE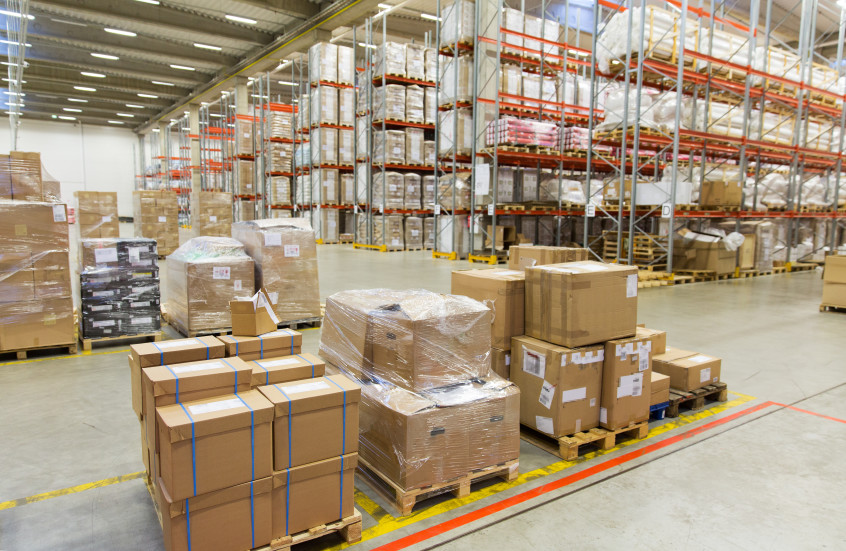 Further to our Broadcast on the 19th Sepetmber regarding the introduction of the LCL (ITF) Gate Pass Fee by Qube Logistics, please note that all remaining CFS depots have now implemented the same or similar charges accross Australia.
The International Terminal Fee (ITF) Gate Pass Fee, will be charged from the 6th November to cover these charges being implemented by CFS depots across Australia. Charges below:
LCL - AUD 9.50 per cbm OR Minimum AUD 30.00 per house b/l
TCF and our industry bodies, continue to communicate with the CFS depots in an effort to mitigate these fees where possible, however all are stating that the cost recovery fees are imperritive to their continued ability to support the industry. TCF will continue to monitor these fees and where possible review services and options for our cuctomers.
If you have any questions regarding this, please contact your local TCF International Sales or Customer Service staff member
News Archives
Industry News
Read the latest news from TCF International.
Copyright © 2021 TCF International All rights reserved