6 March 2017
INCREASE IN INFRASTRUCTURE SURCHARGES - DP WORLD SYDNEY & MELBOURNE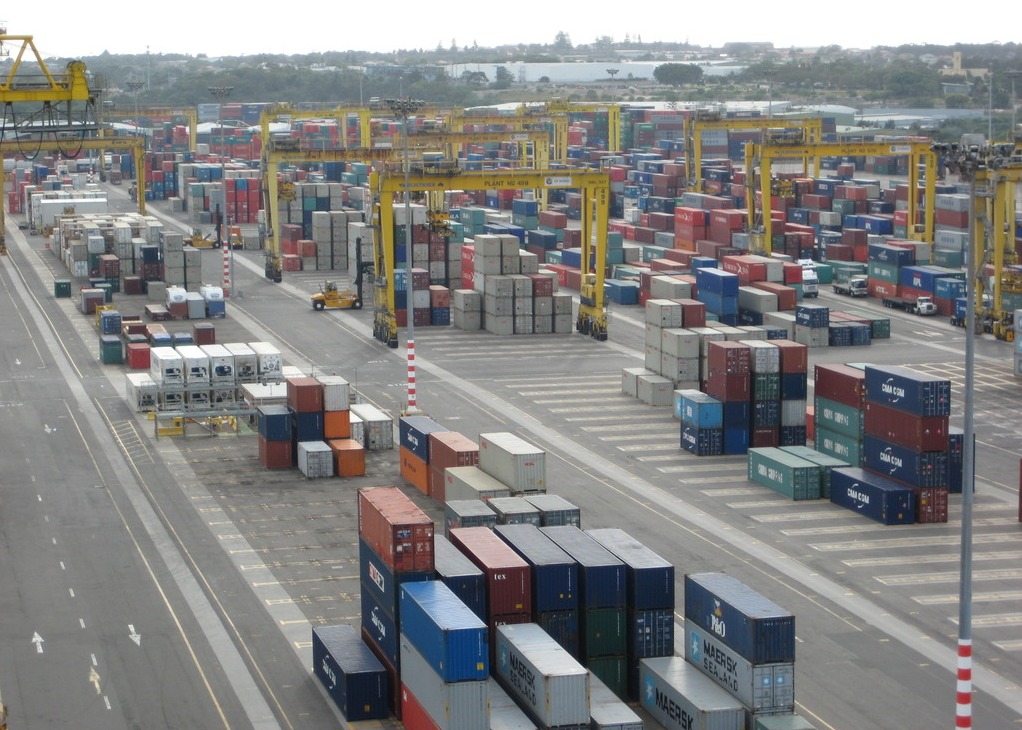 This afternoon TCF has received information from a number of shipping lines and industry bodies such as Freight & Trade Alliance (FTA), regarding a substantial increase in Port Access Fees, for all containers recieved or delivered to the terminals via Road or Rail, applicable from April 3 2017.
Please refer to the attached notices released today.
The infrastructure fee in Melbourne (Port Access Fee - PAF) has increased from $3.50 to $32.50 per container, while in Sydney the per container fee will increase from $0.00 to $21.16 for all containers recieved or delivered into the terminals.
DP World have advised that the increases are largely due to increased "Occupancy costs".
A number of industry bodies, such as FTA, advise that they are challenging this surcharge, resulting with the Australian Peak Shippers Association (APSA) and FTA being invited to a meeting with the Executive team of DP World to discuss the fee increases.
TCF will continue to monitor the situation and advise further information as it comes to hand.
Should you wish to discuss this matter further please do opt hesitate to contact your local TCF International Sales or Customer Service representative.
News Archives
Industry News
Read the latest news from TCF International.
Copyright © 2021 TCF International All rights reserved