8 June 2018
EMERGENCY FUEL ADJUSTMENT FACTOR (EFAF) - FCL CHARGES VARY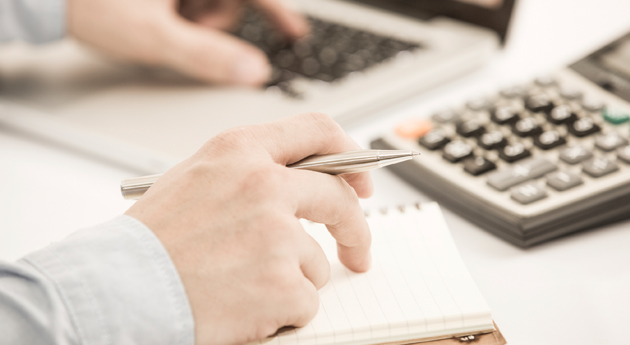 Please note that as previously reported, the recently advertised EFAF is now in place on a global basis, with the exception of Exports from Mainland China.
TCF has now recieved numerous notices from Shipping Lines regarding the global Emergency Fuel Adjustment Factor (EFAF) levels that they will be implementing, and we can report that they are not all at the same level.
The EFAF's advertised are varying not only by Tradelane and services by also by Carrier. The levels for the Australian Market are at a range of between USD 50.00 - USD 60.00 per TEU (20' equivalent Unit) for the most part.
TCF will continue to explore avenues to mitigate these charges, however we will need to pass on EFAF charges that are incurred in addition to current contracted pricing. These charges will be passed on at cost.
Should you require any further information regarding this subject please contact your local TCF Customer Service representative.
News Archives
Industry News
Read the latest news from TCF International.
Copyright © 2021 TCF International All rights reserved