12 November 2019
IMO 2020 UPDATE - CARRIERS ANNOUNCE FUEL INCREASES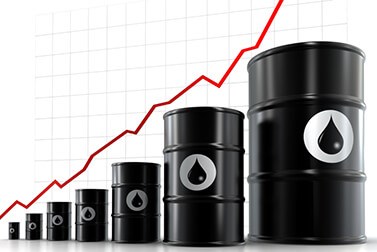 From 1 January 2020, all ships and vessels operating anywhere in the world will be required to use fuel which contains a maximum of 0.5 per cent m/m sulphur, as agreed by the International Maritime Organization (IMO) in 2016.
Whilst the new regulations are effective from 1 January 2020, Ocean Carriers have already begun to take the steps required to ensure they comply with the new International emission standards by switching to low sulphur fuel or by having "scrubbers" fitted at additional costs.
With the increase in the cost of lower sulphur fuel and/or the investments in fitting the vessels with the scrubbers that will keep their emissions below the new standards, carriers have started to announce increases in the fuel costs (BAF/FAF) that they charge from 1 December 2019 in order to recover these costs.
How the charges will be implemented and at what levels are slowly coming to light, however with the complicated calculators and diverse methods each carrier will use, we are expecting to see a variety of charges at different levels depending on the carrier and trade.
As these increased charges for FCL and LCL Ocean shipments become clearer over the coming weeks, we will provide further notice.
As has been the case for the last few months, carriers will have no choice in many cases but to take vessels out of service or rotate other vessels into service in order to dry dock and retro fit their vessels with the scrubber equipment, enabling them to continue to burn the higher sulphur fuels. This will continue to put pressure on capacity for a long period of time as the worlds fleets race to try and meet the new emission regulations.
Some of the carrier announcements are attached for your reference, as is an article from IATA which summarises the IMO 2020 policy and the effects this may have on Ocean and potentially AIR freight pricing around the globe.
https://www.amsa.gov.au/marine-environment/air-pollution/2020-low-sulphur-fuel
Should you have further questions relating to this topic please contact your local TCF representative.
News Archives
Industry News
Read the latest news from TCF International.
Copyright © 2021 TCF International All rights reserved