15 July 2020
PROPOSED RATE RESTORATION (GRI) 1ST AUGUST 2020 - EX KOREA, CHINA, HONG KONG, JAPAN AND TAIWAN TO AUSTRALIA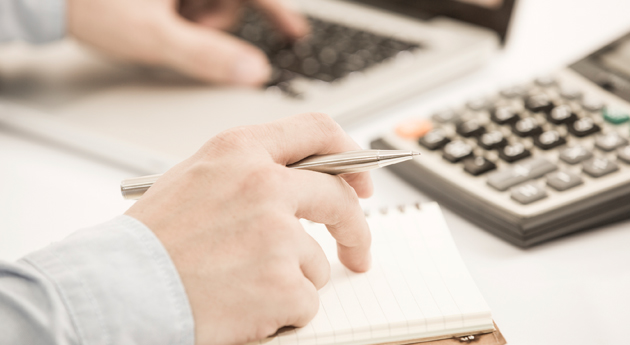 TCF have received advice from various shipping lines in the last few days that they are proposing to implement a Rate Restoration (RR/GRI) effective from sailings on / after 1st August 2020.
This increase would apply to all imports from Korea, China, Hong Kong, Japan and Taiwan to Australia Trade. Please find attached examples of these notices from COSCO and Hamburg Sud.
As Reported in June, pricing increases have now seen FAK freight rates increase to levels not seen at this time of the year for almost two decades. With the YOYO service still not back into the trade, capacity is remaining at around 70% of normal with bookings running at over 120% on some weeks.
As outlined last month, it's imperative to place bookings as early as possible as many carriers have moved to roll or offload lower yielding containers when needed in favour of higher priced bookings. Pricing increases, like the one proposed for August, may continue through the 3rd quarter and into the peak season as demand continues to out way capacity.
Please contact your TCF representative for further information and clarification on what carrier changes and capacity issues may affect your regular shipments and services.
Should the proposed increase go ahead, the GRI increases/surcharges will be levied as follows, including LCL increases as listed below:
LCL: USD 8.00 per w/m
20': USD 200.00
40': USD 400.00
TCF and our Partners will continue to monitor the market situation over the coming weeks regarding the proposed increases.
Should you have any questions or require further information relating to this subject, please contact your local sales or customer service representative.
News Archives
Industry News
Read the latest news from TCF International.
Copyright © 2021 TCF International All rights reserved