22 October 2020
PROPOSED RATE RESTORATION (GRI) 1ST NOVEMBER 2020 - EX KOREA, CHINA, HONG KONG AND TAIWAN TO AUSTRALIA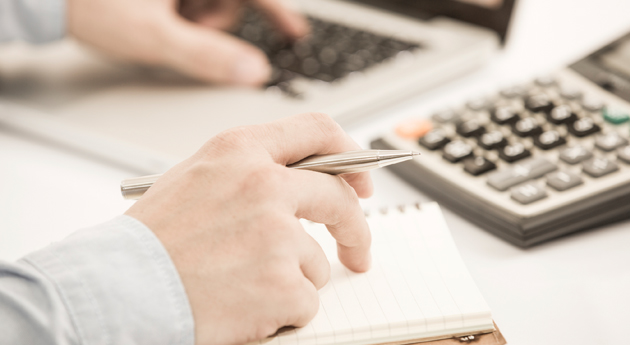 TCF have again recieved advice from various shipping lines and our overseas partner's this week that they are proposing to implement a Rate Restoration (RR/GRI) effective from sailings on and after the 1st November 2020.
This increase would apply to all imports from Korea, China, Hong Kong, Japan and Taiwan to Australia Trade. Please find attached example from COSCO.
As reported in August and September, pricing increases have now seen FCL and LCL rates increase to the highest levels we have seen on the Australian Trade for over a decade and they just continue to increase.
Congestion issues in Sydney continue with little improvement in the last few weeks. Patricks terminal in Sydney, whilst currently working 24/7 to catch up, still have more than 35,000 containers backlogged with berthing of vessels still 11-13 days behind schedule. Melbourne and Brisbane are only 3-4 days bette,r with Patricks Fremantle port currently 3 days behinds. Hutchison have announced work stoppages will take place tomorrow in Sydney compounding the situation further.
Approximatley 14 carriers are now charging additional Sydney Congestion Fees (SPC) either built into higher Ocean Rates or charged at destination. The average SPC is USD 300.00 per teu and along with reduced capacity and a spike in demand during peak season Ocean Rates have more than doubled since July/August.
Many carriers continue to omit Sydney or are not accepting bookings at all to Sydney whilst the congestion continues to delay services and effect their scheduling. Options to move Sydney containers to Brisbane and Melbourne are available and currently being arranged. TCF is working with rail, transport companies and our warehouses to find the best solutions at the most economical costs to move Sydney cargo via these ports.
With equipment shortages now appearing in most markets and with carriers from origins in China, Taiwan, India and Bangladesh haulting bookings or delaying release of containers it is imperrative that bookings are made as early as possible.
Please contact your TCF representative for further information and clarification on what carrier changes and capacity issues may affect your regular shipments and services.
Should the aforementioned GRI increase go ahead, which is expected to, the GRI increases/surcharges will be levied as follows. Pricing increases will be adjusted should the full proposed GRI not be implemented:
LCL: USD 12.00 per w/m
20': USD 300.00
40': USD 600.00
Should you have any questions or require further information relating to this subject, please contact your local sales or customer service representative.
News Archives
Industry News
Read the latest news from TCF International.
Copyright © 2021 TCF International All rights reserved