28 November 2017
DP WORLD ANNOUNCES INFRASTRUCTURE FEE INCREASES - EFFECTING 1ST JANUARY 2018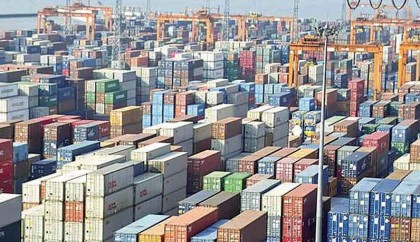 Further to TCF's Broadcasts in April 2017 regarding the introduction of the Port Infrastructure fees being levied by DP World, and then followed by the other stevedors, please note that DP World have now announce increases to these fees effective January 1st 2018.
Please find attached the notices recieved from DP World. Reasons cited for the increases by DPWA include "significant energy cost imposts" and "property and rent related cost increases".
TCF understanding the impact this surcharge will have and unfortunately will need to pass this cost on to our clients once it comes into effect.
Please find below the Infrastructure fees that will be levied per container as a result o fthe scheduled increases to commence from 1 January 2018:
SYDNEY - $43.00 + GST
MELBOURNE - $54.00 + GST
BRISBANE - $44.00 + GST
LCL into SYD, MEL and BNE - $4.00 per w/m + GST
Their is pressure from Industry bodies on DP World regarding this increase, with the likes of Container Transport Alliance Australia (CTAA) requesting a government review into these charges and how they are applied to Industry.
TCF will continure to monitor the situation and communicate with the transport industry in an effort to keep our customers well informed.
Should you require any further information regarding this subject, please contact your local TCF representative.
News Archives
Industry News
Read the latest news from TCF International.
Copyright © 2021 TCF International All rights reserved