27 September 2021
PATRICK TERMINALS - MUA NATIONAL STRIKE ACTION ANNOUNCED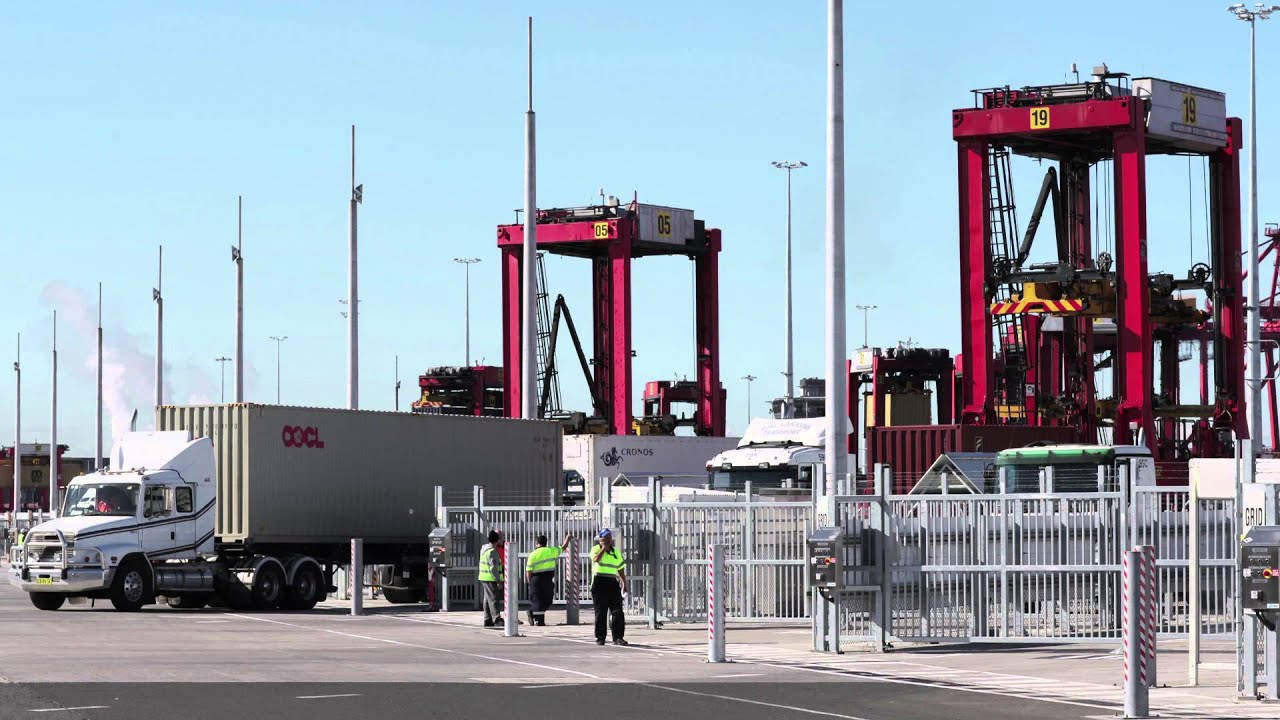 TCF have been advised by both the CTAA and FTA today of Patrick Terminals release of plans to strike during the pre-christmas freight period. Please see below as recieved from Neil Chambers, Director - Container Transport Alliance Australia (CTAA)

The actions consist of strikes and work bans at Patrick's terminals in Sydney, Fremantle and Melbourne, as well as rolling industrial action in Brisbane.

Patrick's Melbourne Terminal is set to be hardest hit, with forty (40) new industrial action notifications, effectively closing East Swanson Terminal every Monday, Wednesday and Friday during October and impacts across all other days of the month.

Patrick Sydney Autostrad Terminal will endure workforce performance bans in the first week of October, and a closure of the Terminal over the weekend of 2-3 October.

Both the Patrick Brisbane and Fremantle Terminals will suffer continued work performance and overtime bans.

The impact will be felt in increased vessel berthing delays, particularly in Melbourne and Sydney, and landside import pick up and export receival schedules being severely disrupted. It may also lead to some vessels omitting affected ports, such as Melbourne or Sydney, leading to import transhipment delays and "rolled" export consignments.

Patrick's Notice to Customers (27 September) regarding the latest Protected Industrial Action (PIA) notifications can be read in full: HERE

Patrick's CEO, Michael Jovicic, has issued a strongly worded Media Statement condemning the actions of the MUA, saying: "The MUA's actions are frankly bewildering. It seems to have completely lost the plot. This blatantly aggressive strike action demonstrates that it has no regard for the suffering of everyday Australians who have felt the impact of COVID-19 lockdowns, job losses and restrictions over the past 18 months."

The Media Statement also sets out some background details on what Patrick believes are the generous terms on offer to their employees under a new Enterprise Agreement, as well as details on existing pay and conditions.

Patrick's full Media Release can be downloaded: HERE

It was around this time last year, during the 2020 Peak Season and in the midst of the COVID-19 Alpha variant pandemic response, that Patrick sort a temporary reprieve from Protected Industrial Action through the Fair Work Commission (FWC).
The Fair Work Commission (FWC) can make an order to suspend or terminate protected industrial action on its own initiative, or on application by prescribed entities if the action has threatened, is threatening, or would threaten:
to endanger the life, personal safety, health or welfare of the population or part of it; or

to cause significant damage to the Australian economy or an important part of it
As rightly pointed out by our colleagues at Freight & Trade Alliance (see: HERE), the economic impacts endured last Peak Season included high surcharges applied by container shipping lines to compensate for port congestion, and higher landside staging and handling costs.

As a result of delays and port congestion likely to be caused by the forthcoming strike actions, shipping lines might again impose high congestion surcharges. This time around too, container ports across Australia States are dealing with bumper agricultural export demand and an import surge that is still above forecast demand.
TCF will monitor the propossed strikes and where possible do everything we can to negate any delays that these strikes may cause. If you require further information, please contact your local TCF Customer Service or Sales representative.
News Archives
Industry News
Read the latest news from TCF International.
Copyright © 2021 TCF International All rights reserved