13 April 2017
INFRASTRUCTURE SURCHARGE FEES IMPLEMENTED - START DATE 17TH APRIL 2017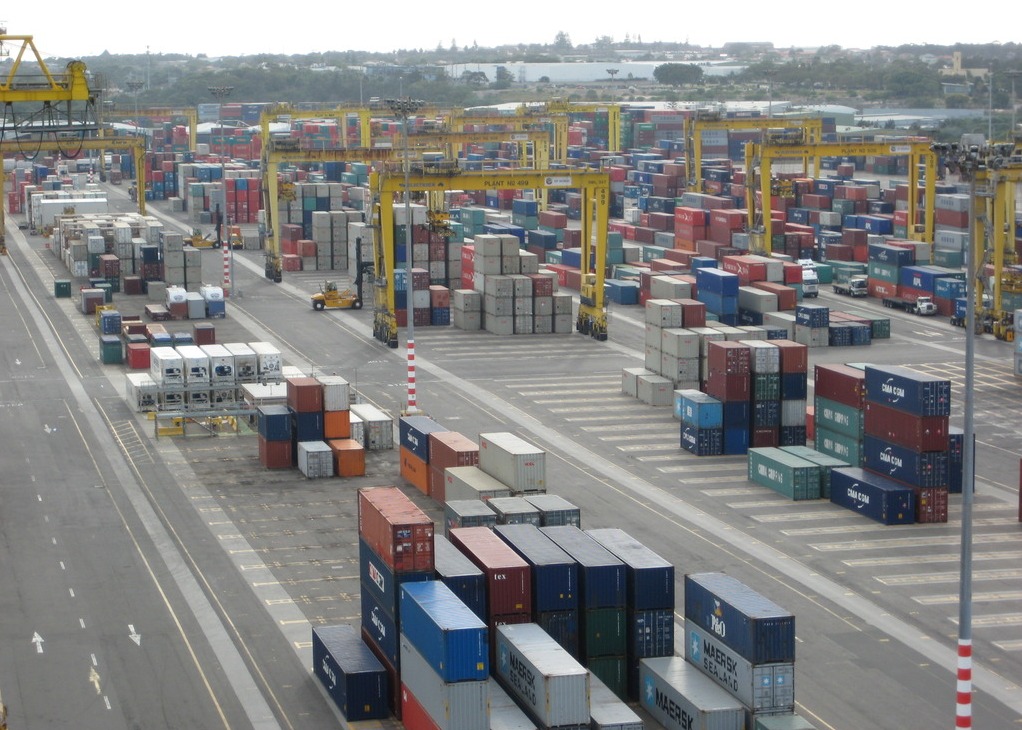 Further to the notification TCF International sent on the 6th March 2017 regarding the introduction of an Infrastructure Surcharge Fee for the delivery and collection of containers at DP World in Melbourne and Sydney (See link below), please be advised that these fees will now take effect from the 17th of April 2017.
http://www.tcfinternational.com.au/news/increase-in-infrastructure-surcharges-dp-world-sydney-melbourne/106/
Whilst we understand the impact this surcharge will have, we unfortunately will need to pass this cost on to our clients in addition to their current Transport Delivery & Collection Charges.
Please find below the additional costs effective from 17th April 2017 onwards, inclusive of admin fees:
FCL SYDNEY - $25.00 + GST
FCL MELBOURNE - $37.00 + GST
LCL SYDNEY & MELBOURNE - $2.50 per cbm + GST
Industry is still pressuring the Port to either postpone or reduce the charges prior to the 17th April, so we will continue to monitior the situation and revist the charges should they be delayed or reduced in the near future.
Thank you for your continued support. Should you have any questions or require any further information regarding this, please do not hesitate to contact your local TCF representative.
News Archives
Industry News
Read the latest news from TCF International.
Copyright © 2021 TCF International All rights reserved