13 July 2015
LA & LGB PORTS TO INCREASE FEES - TMF Pier Pass to increase from AUGUST 1ST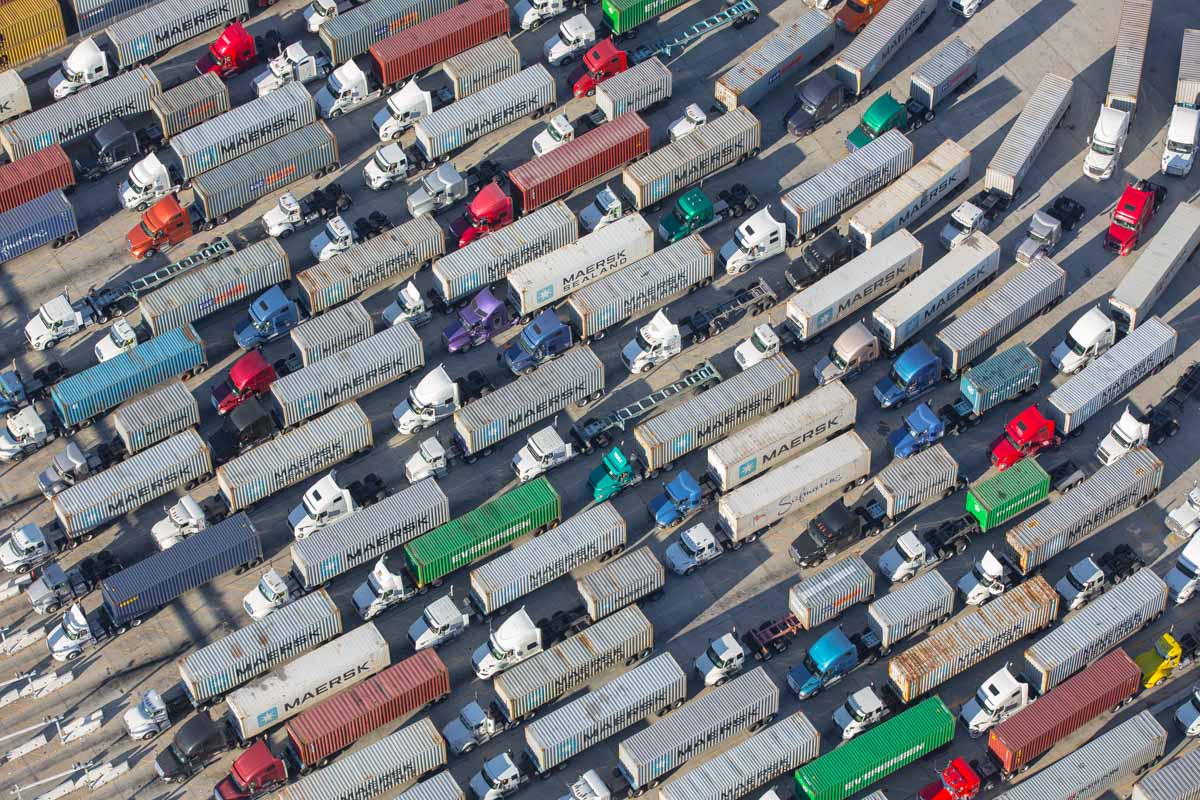 John Cushing, president of PierPass Inc. recently announced an increase in the traffic mitigation fee (TMF) charged on container movements at the ports of Los Angeles and Long Beach effective from the 1st of August.
Current Fee = USD 66.50 per TEU and USD 133.00 per FEU
Increased Fee = USD 69.17 per TEU and USD 138.34 per FEU
As repored by the Journal of Commerce, he said the increase reflects the higher labor costs that terminal operators face as a result of the recently signed coastwide contract between the International Longshore and Warehouse Union and the Pacific Maritime Association.
The TMF helps to pay for the night and Saturday terminal shifts created by PierPass OffPeak program to relieve daytime congestion in an around the ports. The fee is charged for non-exempt containers during peak hours (Monday through Friday, 3.00am to 6.00pm).
Further details can be found at Pierpass (www.pierpass.org) or by contacting your local TCF International representative.
News Archives
Industry News
Read the latest news from TCF International.
Copyright © 2021 TCF International All rights reserved