16 November 2014
REDUCTION IN DUTY RATE TO 5% - Textile, Clothing and Footwear (TCF) Phase-in reduced rates from 1 January 2015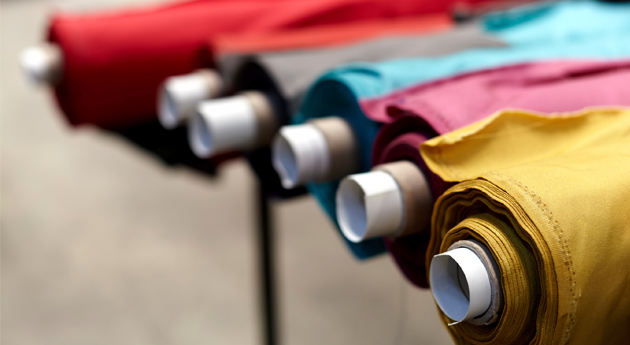 The current 10% general rate of duty applicable to garments, garment accessories and various textiles items (including bed linen) will be reduced to 5% from the 1st of January 2015.
Other items currently entitled to a reduced rate of duty under various free trade agreements may also benefit from further reductions from the 1st of January.
The reduction will apply to goods deemed "entered" after the 1st of January 2015.
Please refer to the attached table which lists the relevant tariff headings affected by the reduced import duty rates.
For shipments arriving prior to this date there are options to hold the goods under bond in order to take advantage of the duty reduction.
Should you have any further questions regarding your commodity, the reduced rate of duty or logistical arrangements required during this period, please do not hesitate to contact your local TCF Customer Service representative or our Customs Department.
News Archives
Industry News
Read the latest news from TCF International.
Copyright © 2021 TCF International All rights reserved