27 December 2019
CHANGES TO BIOSECURITY COST RECOVERY FEES - EFFECTIVE JANUARY 1, 2020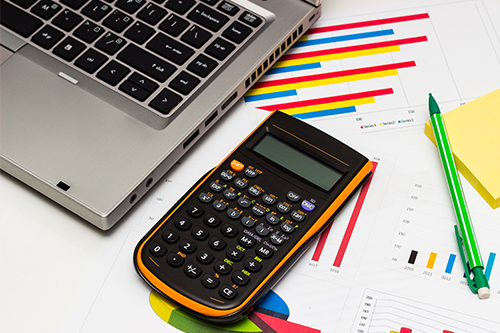 Changes to biosecurity cost recovery Fees
The Department of Agriculture has recently published an update to the Biosecurity Cost Recovery Implementation Statement which includes information relating to an increase in Quarantine processing fees from January 1st, 2020.
As outlined on the Australian Quarantine website, the government has decided to expand the types of biosecurity activities to be cost recovered under the Australian Government Cost Recovery Guidelines. This includes biosecurity assurance, analytics and risk mitigation activities. These are critical to managing the risks posed by goods and vessels coming into the country.
The government's decision includes increasing the following charges:
Full Import Declaration charge—air from $33 to $38.
Full Import Declaration charge—sea from $42 to $49.
The change will affect the "other charges" shown at the bottom of the customs entry. As advised above, Air freight clearance will increase by $5.00 per entry ($38.00) and sea freight by $7.00 per entry ($49.00).
The Customs declaration costs currently charged at the time of a Customs entry remain unchanged. There has been no information communicated about any changes to the Customs Declaration costs.
An example of the changes for a Sea Freight shipment with a value of >$10,000.00 would be an increase in the "Other Charges" shown on the customs entry that now appear as $194.00 but will increase to $201.00.
Further information can be found on the Departments website and in the below link to their Industry notice. https://www.agriculture.gov.au/import/industry-advice/2019/211-2019
If you require further information regarding this topic, please contact your local TCF representative.
News Archives
Industry News
Read the latest news from TCF International.
Copyright © 2021 TCF International All rights reserved