2 March 2018
EMPTY CONTAINER DEHIRE TO WHARF - MELBOURNE SURCHARGES NOW APPLICABLE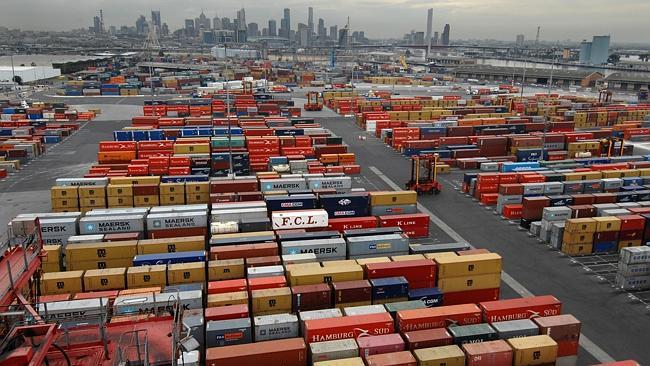 Earlier this year many of the Carriers calling the Port of Melbourne announced that they would start receiving empty containers directly into the shipping terminals of Melbourne as proposed to a designated container depot, as has historically been the case.
These carriers are currently OOCL, ANL(CMA-CGM), Hamburg Sud and COSCO.
Having to de-hire containers to the terminals directly has proved challenging for the transport operators who now have to book a slot at the terminal in order to de-hire the container and this has required them to collect containers and move them to staging yards whilst waiting for their allocated slot. Until now the transport operators have not charged any additional fees but as on this week they are all starting to pass on fees for the additional transport legs required to de-hire to the terminal directly.
TCF has received communication from transport operators with additional fees ranging from $100 - 125.00 additional per container to in effect de-hire to the Terminal. Additionally, with slots required to arrange the dehire of containers that can take 24-48hrs to arrange, this has the potential to extend the hours a container is out of the terminal before de-hiring and therefore increasing the chances of Carriers charging detention fees. TCF will pass on any additional charges at cost and will continue to work with the carriers to reduce the charges where possible.
Should you require any further information regarding this please contact your local TCF sales representative.
News Archives
Industry News
Read the latest news from TCF International.
Copyright © 2021 TCF International All rights reserved