16 December 2015
TCF SYDNEY OFFICE DEVASTATED BY STORM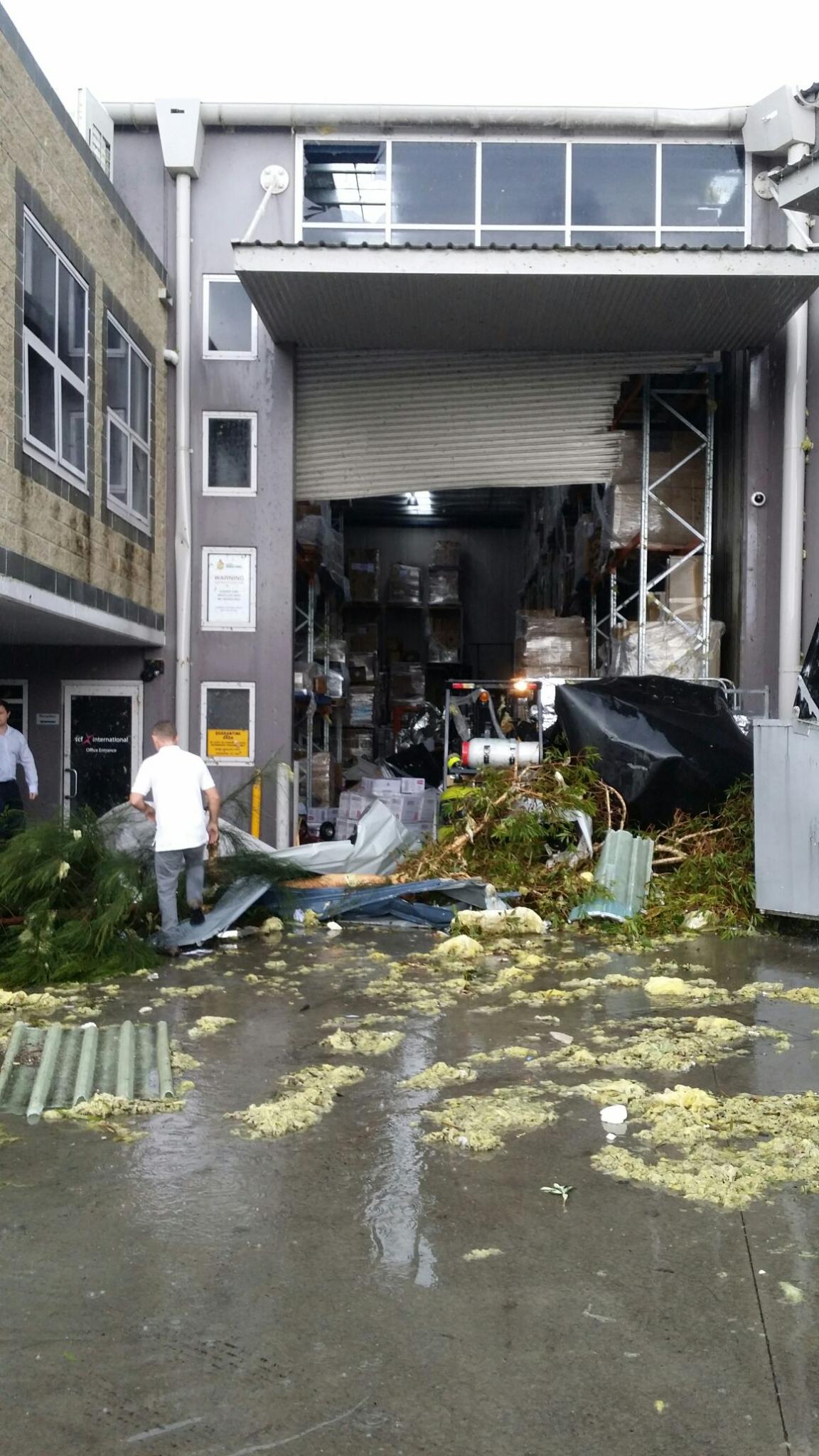 TCF Sydney facility has just been devastated by a large storm. Thankfully all TCF personal are safe however our office and warehouse has been severely affected.
All staff are currently at a nearby shelter waiting for the second storm front to pass.
The state of the damage is unknown as the entire area has been locked down with no access.
We are working extremely hard to restore services at an alternative site, currently we have no access to email.
Another update will be provided by close of business today.
We appreciate your patience and understanding during these difficult circumstances.
(please note this broadcast was sent offsite- we can not reply to your email)
News Archives
Industry News
Read the latest news from TCF International.
Copyright © 2021 TCF International All rights reserved