4 March 2015
OAKLAND FORTNIGHTLY SERVICE UPDATE - PNW service to be reinstated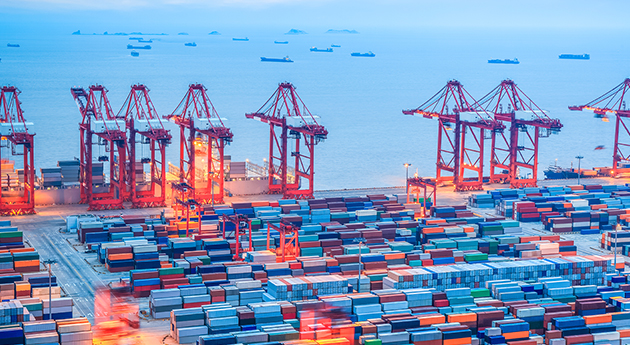 Following the tentative agreement between the PMA and ILWU, carriers are reportedly seeing an increase in productivity in most ports due to the resumption of night time and weekend work.
Carriers such as Hamburg Sud who discontinued calling the port of Oakland in late January 2015, have advised their plans to reinstate the Fortnightly PNW service from the Port of Oakland to Australia/New Zealand as soon as possible.
TCF will continue to monitor the situation and provide information as it comes to hand. Should you have any questions or require further information regarding this, please contact your local Sales or Customer Service Representative.
News Archives
Industry News
Read the latest news from TCF International.
Copyright © 2021 TCF International All rights reserved